Situated in Sentul West, Kuala Lumpur in Malaysia, Sentul Depot was one of the largest complexes of railway engineering workshops in the world back in the early 1900s. Federated Malay States Railways – known as the consolidated railway operator of British Malaysia once based in the site. During World War II, Sentul Depot was perceived as a strategic asset for transporting supplies and troops and played a big part in the community with a workforce of over 5,000 workers at its heyday.
In the face of time, Sentul Depot was abandoned in 2009 and slowly faded away from the public's eye. In 2018, local developers made the decision to bring back its former glory by restoring its stunning architectural features and giving it a new life in the community. The red and brown bricked architecture is now an event space for festivals, corporate events, and cultural events.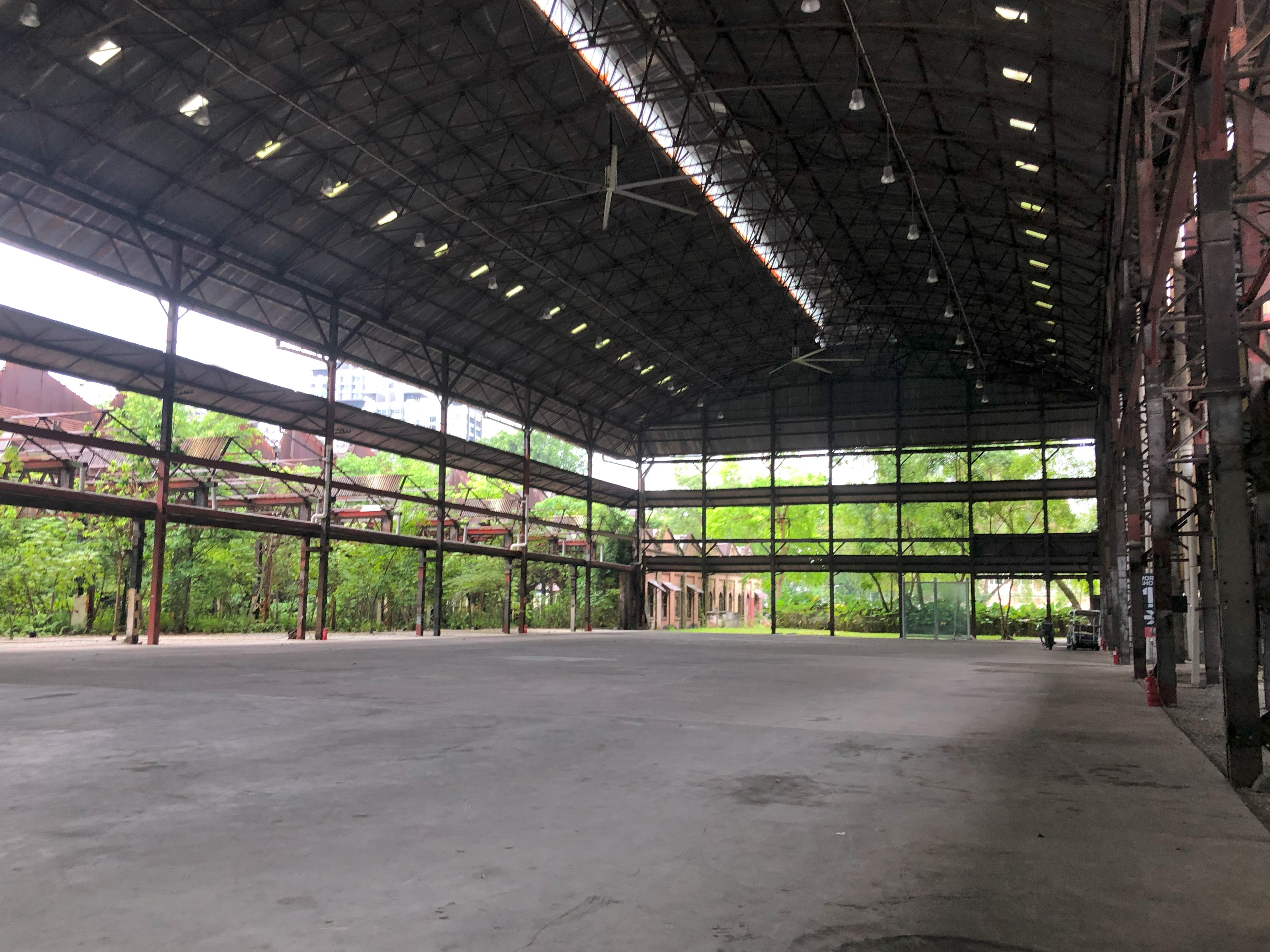 The heart of the community seems preserved in time, the zinc roofing from England overhangs now a lively spot for multi-activity events amid rays of sunlight caresses what once was a railway depot over a hundred years ago.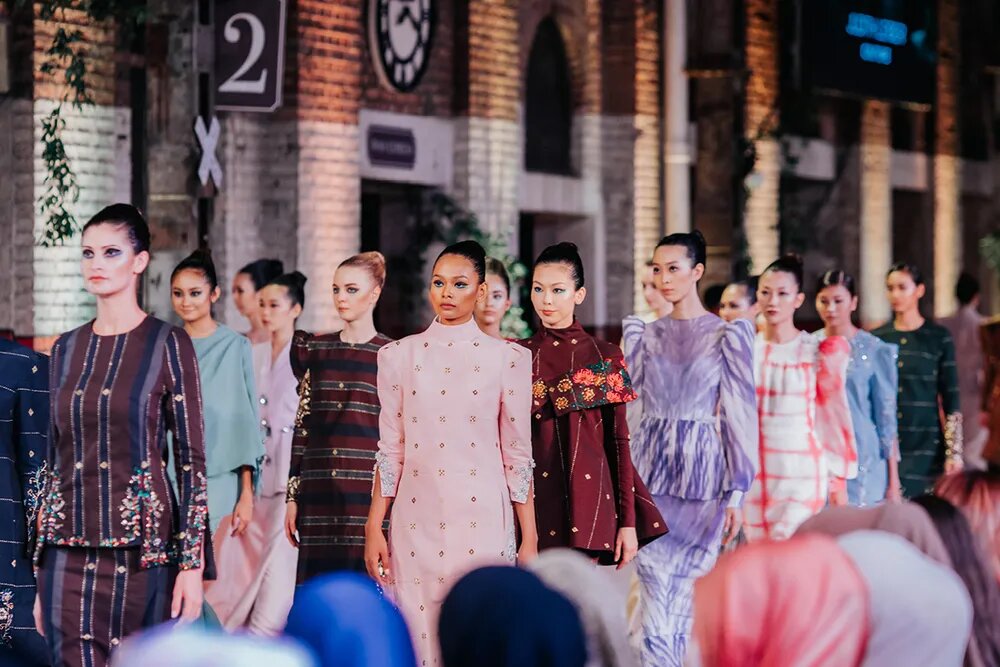 The historic railway depot is restored and transformed into a modern lifestyle destination for everyone to visit with most of its architectural structure conserved. In 2009, local developers made the decision to turn the vast 200,000 square feet of vacant space into the newest hub for open markets, corporate events, art and fashion showcases. It came into the public's eye in 2018 and has now become one of the most successful conservation and transformation of heritage buildings in Malaysia.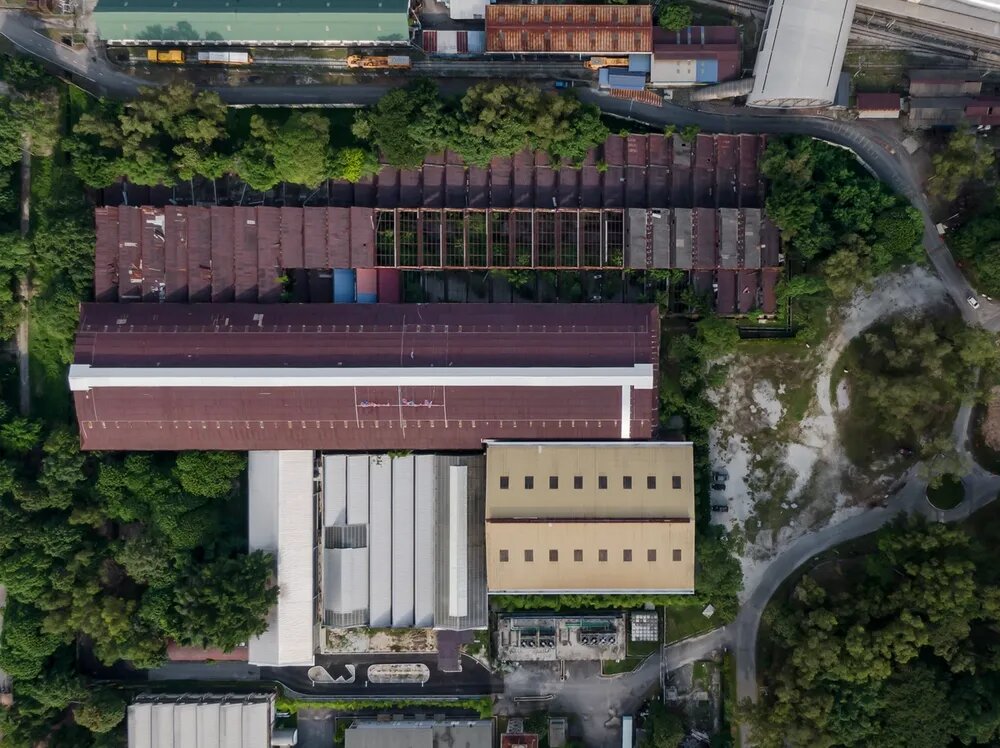 Comprising 6 open spaces that used to be the engineering workshops, an open yard, and a historic diesel room, the restoration project created a unique authentic experience for people to immerse themselves in the rejuvenated cultural buzzing depot. The red-bricked heritage space has hosted over 60 events from 2018 to 2020, including open markets all year round, corporate events and even weddings or intimate get-togethers.
Visitors from all walks of life get together at the historic architecture, rejuvenating the 113-year-old railway depot. Captivating events from last year included some of the world-famous brand famous shows and exhibitions, festival celebrations and even music concerts.
Hence, the developers did not stop there and added a fabled food court in the open yard - Tiffin - an open space featuring a wide array of artisanal delicacies with a rotation of vendors, chefs, and themes. The ever-changing dynamic of the open space makes the food space more alluring than ever as people look forward to a new theme every now and then. There is no doubt that it quickly became one of the most popular hot spots for locals and even tourists.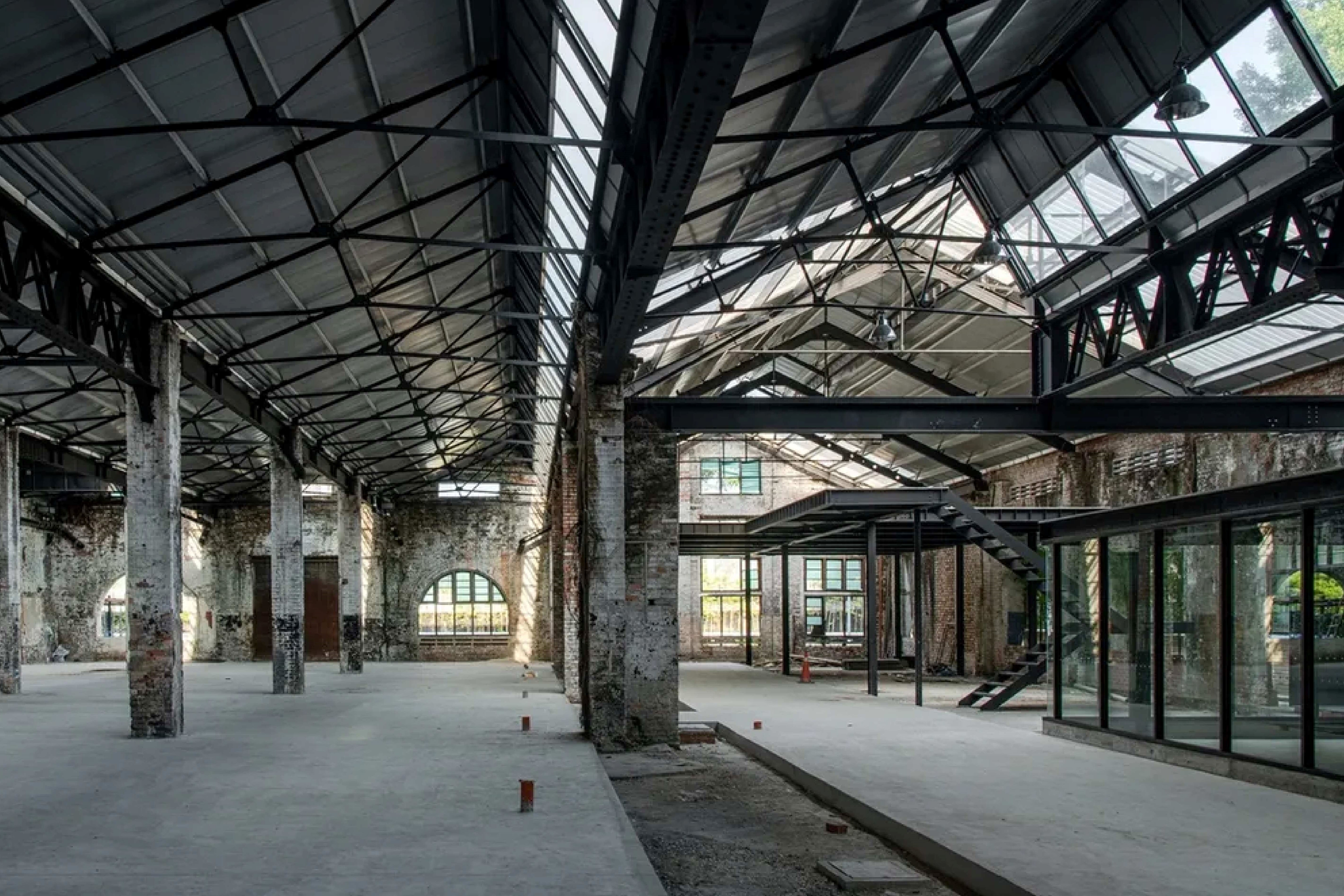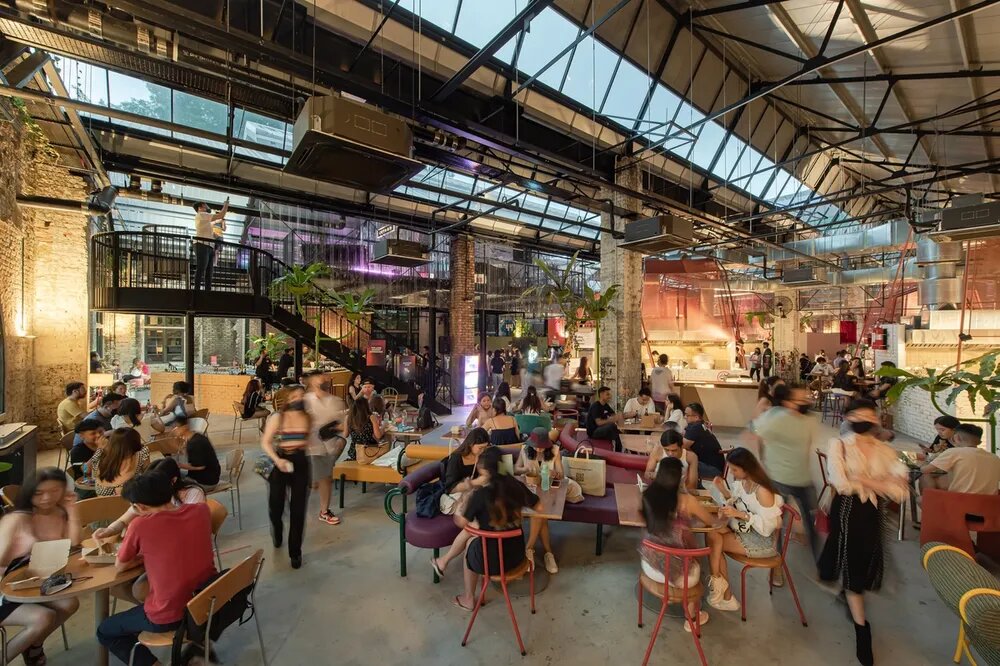 Meanwhile, the heritage site continues to undergo restoration and revitalisation. In an effort to conserve the hundred-year-old historic site, urbanists made a lot of effort in assessing the integrity of the building structure, conducting studies on the site heritage and its capability and scope for adaptive reuse.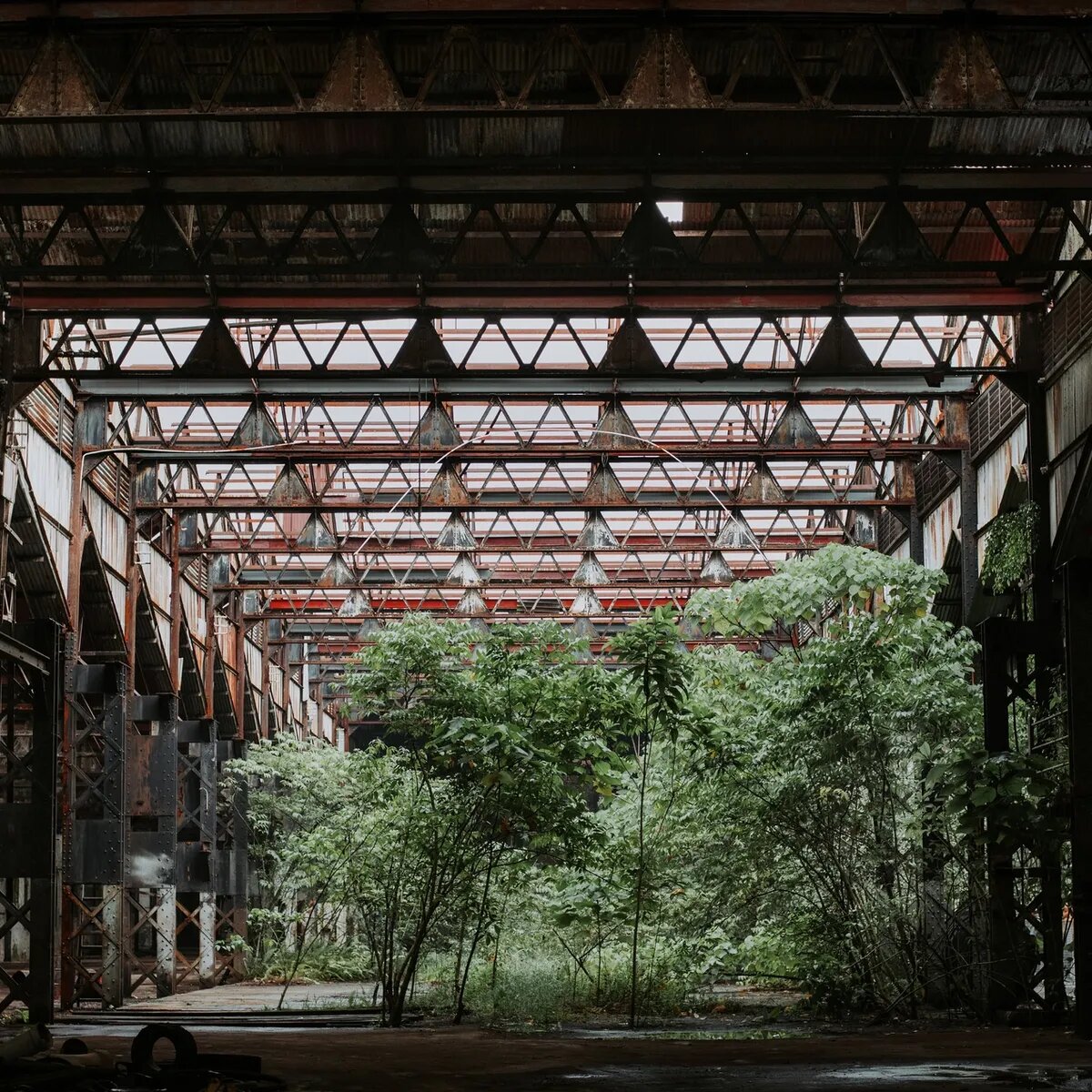 The heritage architecture's unique characteristics, history and cultural values were taken into account when conducting strategic planning throughout the conservation project. The unique historical relation with the community cannot be replicated elsewhere and should be left unimpeded and conserved in the conservation project. Old elements were conserved while fused with innovative modern elements to deliver a sustainable and culturally rich heritage conservation project.
Sentul Depot was transformed by also making use of place-making to bring together communities and giving it a new social identity by retaining its historic and cultural characteristics. The revitalisation project prompted younger generations to explore more about old heritage destinations and sparked public awareness in urban development and heritage conservation.