New York University sociology professor Eric Klinenberg's Palaces for the People casts a harsh light on America's claim as the Promised Land—and provides suggestions on how to make it great again. Appointed by President Obama as research director to lead the rebuild after Hurricane Sandy, Klinenberg uses first hand accounts of disasters binding communities together to support his book's rationale that trust requires face to face contact in safe and sheltering environments.
Klinenberg adopts a research based approach to postulate that social programmes need to be combined with physical structures to maximise their effectiveness—one of the first studies to provide empirical evidence linking the software of relationship building with the hardware of real buildings. The Chicago native begins with an analysis of a July 1995 heat wave that resulted in the deaths of 739 people in his hometown. Upon closer examination, he concluded that the more vibrant and cohesive the community, the more people checked up on the vulnerable. In areas where crime and drug use resulted in residents cocooning at home, elderly and singles perished indoors without anyone knowing or caring. If only the underprivileged had places to go where they felt welcomed and supported to build those all important neighbourly connections. Public spaces like libraries, recreational centres or places of worship, that inspire the masses while providing egalitarian social platforms. Places designed like palaces yet with an open door policy welcoming everyone.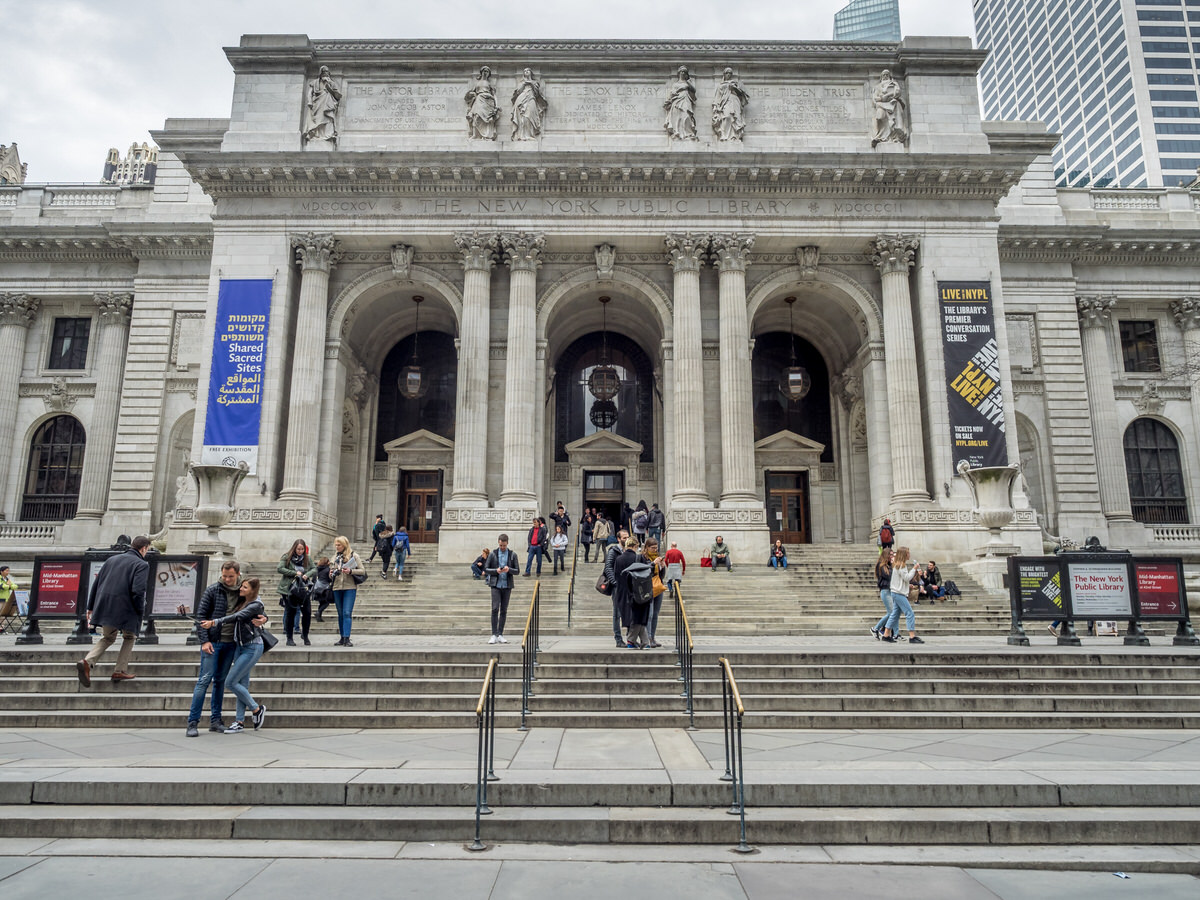 Hong Kongers reading Palaces for the People may be forgiven for scratching their heads. While the city may not boast the stately Neoclassical architecture of Manhattan's Bryant Park public library, its residents also do not fear going outside like residents of America's most crime ridden neighbourhoods. A stroll around any local neighbourhood shows that while hardly palatial by anyone's standards, Hong Kong's public amenities are neither underfunded nor falling apart at the seams.
Yes, housing prices are sky high. Yet at the same time, more than one third of the city resides in public housing, which has successively improved over the decades to meet contemporary needs. Today's Housing Authority ensures that every unit, no matter how small, can accommodate a wheelchair's turning radius, with accessible door widths to every room. They include corridors wide enough for neighbours to linger over conversations. Most importantly, they provide a sense of pride and a ladder for aspirational owners through the government's Home Ownership Scheme. In the case of Wah Fu, the sense of community it fostered directly influenced subsequent private residences including Mei Foo and Taikoo Shing.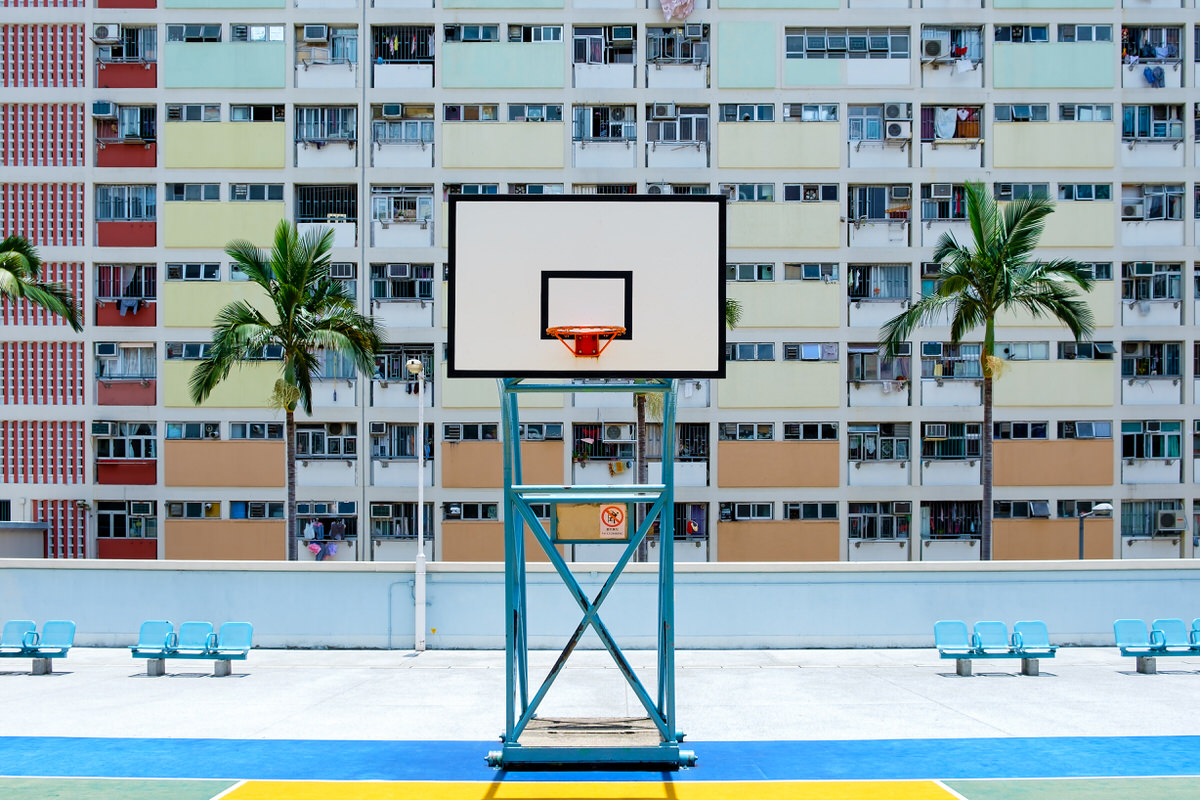 Although Klinenberg references other cities such as Singapore and Zurich's efforts to provide egalitarian solutions for social ailments, Palaces for the People is predominantly an American report aimed at the American politicians and philanthropists who can make a difference in America. He is particularly harsh towards social media, naming and shaming Mark Zuckerberg for claiming that Facebook helps connect people when the billionaire's business is primarily revenue driven—connecting people is gravy, Klinenberg surmises. The author believes that Facebook works best when reconnecting people; he emphasises physical interaction in bricks and mortar establishments where everyone feels comfortable with talking to strangers, inevitably and serendipitously forging bonds with people outside his social sphere.
By contrast, forging new bonds through physical interaction is easier for a transient city such as Hong Kong. Expats' interaction with locals through work, schools and leisure activities ensure that talking to strangers is an everyday occurrence. Many live within walking distance to LCSD operated municipal services buildings. These practical structures serve important functions, as they contain wet markets on the lower levels, cooked food markets that dishes up affordable local delicacies, library, and sports centre with reasonable membership fees. Pick up games are common on the courts, and elders often read newspapers throughout the library's hours of operation. Though not as ubiquitous, public swimming pools supplement public beaches as places to play and exercise. Country parks offer counterpoints to public beaches for enjoyment of the outdoors; the latest government announcement that spared them for housing development is welcome news to Hong Kong hiking aficionados.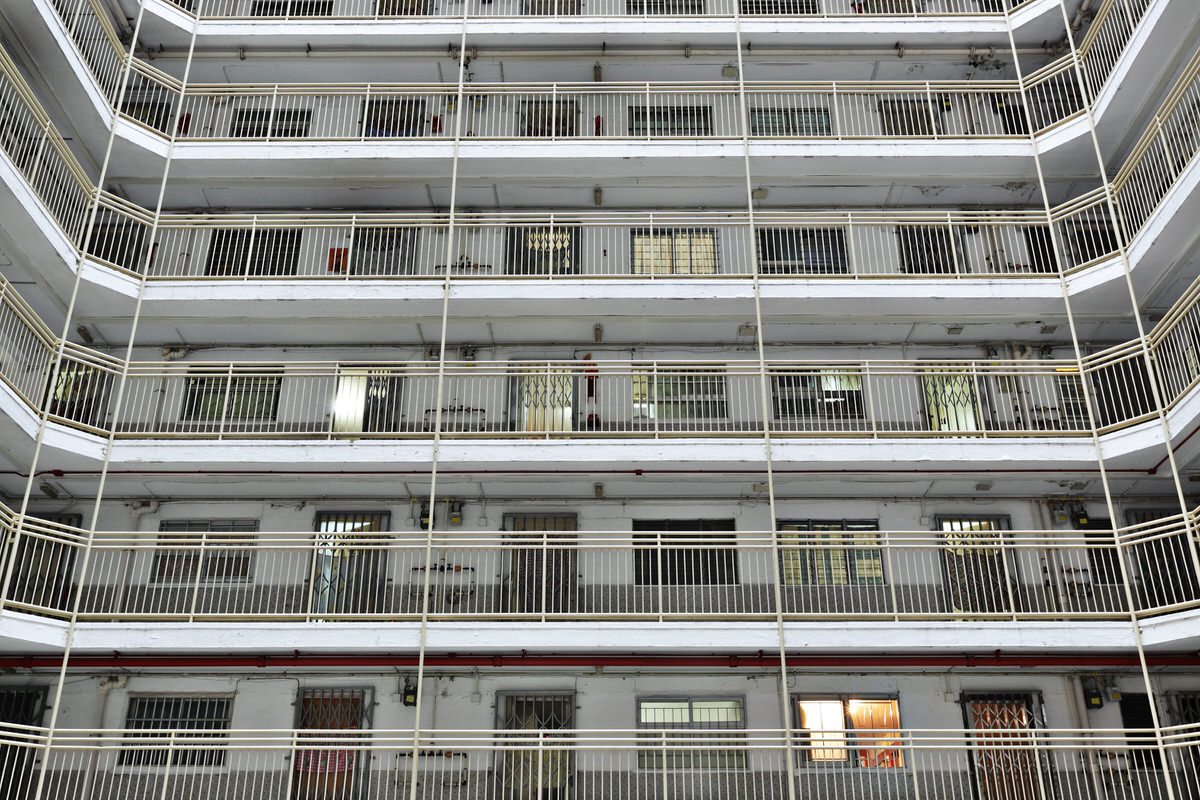 Palaces for the People should be read with a grain of salt. While the book should be viewed as a cautionary tale about how a thriving nation can slide when its citizens' hope and self respect are neglected, there are still lessons to be learned on this side of the pond. Asian governments tend to adopt a top down approach, with didactic social programmes that often do not take into account individual community quirks. Governments are not architects: while Hong Kong's municipal services buildings are functional, they are not palaces—nor particularly inspirational. For every citizen to truly benefit from public palaces, private donors and NGOs need to work hand in hand with designers who can provide the right structures to make programmes thrive. Building socially cohesive communities should begin with the communities themselves, through grassroots efforts tailored to enhance the uniqueness of every place. Only then will people become princes and princesses in their bespoke palaces.
Klinenberg, Eric. Palaces for the People: How to Build a More Equal and United Society, London: The Bodley Head, 2018.