We do not need to search too deeply in order to learn the sobering—many would say grave—statistics regarding the state of planet earth: global warming, icecaps melting, corresponding sea level rises, more frequent extreme weather events, tragic and destructive wildfires, rising carbon emissions, infectious disease transmission, air pollution, plant, animal and insect extinction, soil depletion… We can trace this destructive path back some centuries; evidence of the impact of humans on global warming published by Extinction Rebellion point to the agricultural and industrial revolutions.
More recently, within the last century there have been countless calls by scientists, campaigners, activists—and increasingly school pupils—to those in power to address alarming rises in global warming and the clear and present danger of the climate emergency. Those calls have mostly fallen on deaf ears. Little progress has been made, possibly because of the short-termist nature of our political systems, the priority given to economic growth over and above the impact of the costs of all the pollution that generates, and that any genuine efforts to tackle the climate crisis means all of us thinking more seriously about the everyday choices we make – whether that is fast-fashion, riding a bicycle, jumping on a plane, or ordering a beef burger and chips.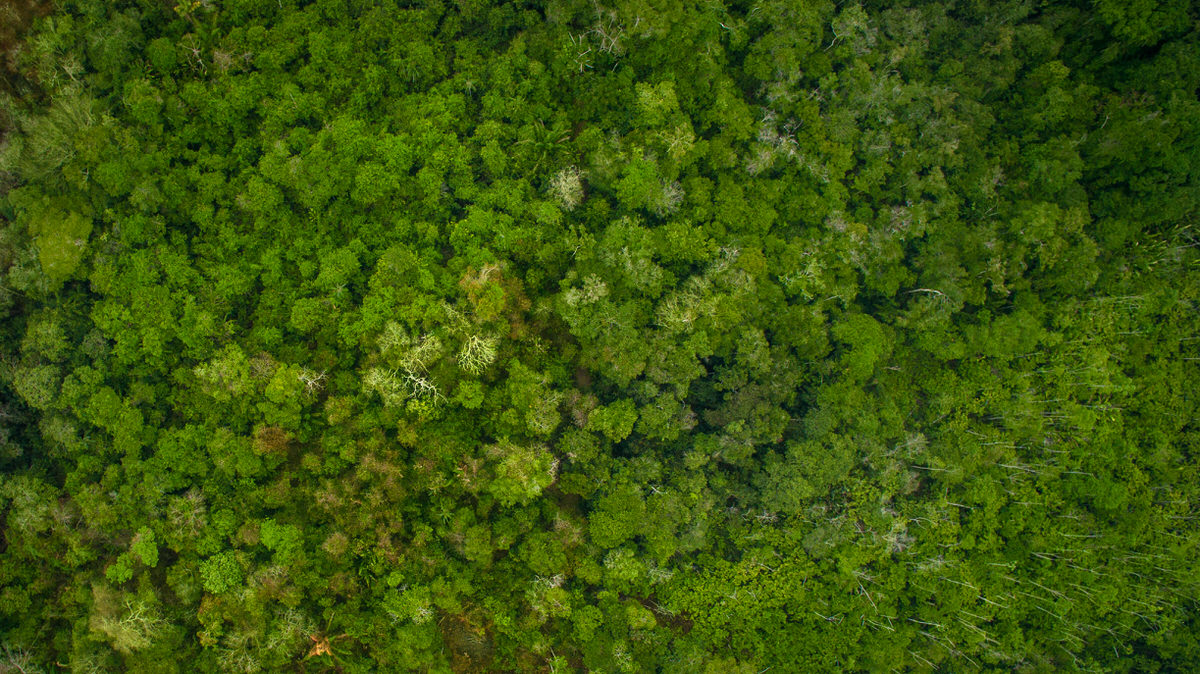 Back in the 1960s, environment luminaries such as Rachel Carson drew the world's attention to the devastating effects of indiscriminate pesticide use across the globe. Her seminal work, Silent Spring, uncovered the sinister side of Agribusiness and the impact that commercial food production has on our natural eco-systems. Fast forward to today and, while regulatory frameworks have prohibited use of some of the worst pesticide poisons, international environmental campaigners Friends of the Earth recently published the findings of a new study highlighting the continued threat to biodiversity caused by agricultural pesticides.
What has changed is that most serious media organisations no longer give airtime to climate change deniers. Hallelujah that we no longer have to engage in arguments about what is basic proven scientific evidence. There has also been a seismic shift in how we live with nature. The history of humankind has been one of conquering and taming nature. We have at least moved towards an understanding that humanity should work in harmony with nature. The Convention on Biological Diversity was signed by 150 Government representatives in 1992, at the Rio Earth Summit. It was a milestone in terms of creating the platforms that would subsequently lead to the Kyoto Protocol and the Paris Agreement. With this, has brought the ever-wider acceptance that Climate Change and Biodiversity are inter-dependent and cannot be treated separately.
Wildlife & Countryside Link is an umbrella group of environment and wildlife organisations in England that collectively campaigns to protect nature and robustly make that case: "The twin climate and nature crises are inextricably linked and it will be impossible to solve one without addressing the other. Emphasising the climate-nature interdependencies and finding solutions that tackle both crises must be a key theme of this year's international summits," they contend. Those summits are, of course, COP15 in Kunming in October 2021 and COP26 in Glasgow in November 2021.
In fact they go further, emphasising — as we have witnessed — the impact on human health. "As world leaders come together again for COP15 in Kunming, China, agreeing on an international deal to bend the curve of diversity loss over the next decade must be a priority. Without decisive action now, we risk the extinction of thousands more species, and the destruction of natural ecosystems worldwide will continue to have far reaching consequences for society, the climate, and our health."
Will world leaders embrace this new holy trinity and acknowledge the interdependence of increasing biodiversity, arresting climate change, and protecting human health, as we emerge from this life-changing pandemic?