Nestled in the heart of China's Shaanxi Province, the ancient city of Xian is a treasure trove of history and culture that attracts travellers from around the world. With a history spanning over 3,000 years, Xian boasts a remarkable heritage that has left an indelible mark on Chinese civilization. From its awe-inspiring Terracotta Warriors to its Grand Tang Dynasty Ever-bright City, Xian offers a captivating journey of cultural tourism and showcases a plethora of exceptional elements that define a sustainable cultural hub.
Most people come to Xian for the renowned Terracotta Army, one of the most significant archaeological discoveries of the 20th century. Visitors can marvel at the intricate details of the majestic army of life-size soldiers' sculptures and witness the magnitude of this ancient funerary art. The Terracotta Warriors Museum provides an immersive experience, allowing tourists to witness the excavation process and gain insight into the historical context surrounding this extraordinary site. This rich historical narrative has empowered Xian to emerge as a captivating cultural hub, solidifying its position as one of the most sustainable cultural hubs in the world.
Beyond heritage sites and museums, Xian has much more to offer as one of the top destinations for cultural tourism. Xian's city walls stand as a testament to its grandeur. Dating back to the Ming dynasty, these well-preserved fortifications enclose the city, offering panoramic views of Xian's bustling streets and architectural marvels.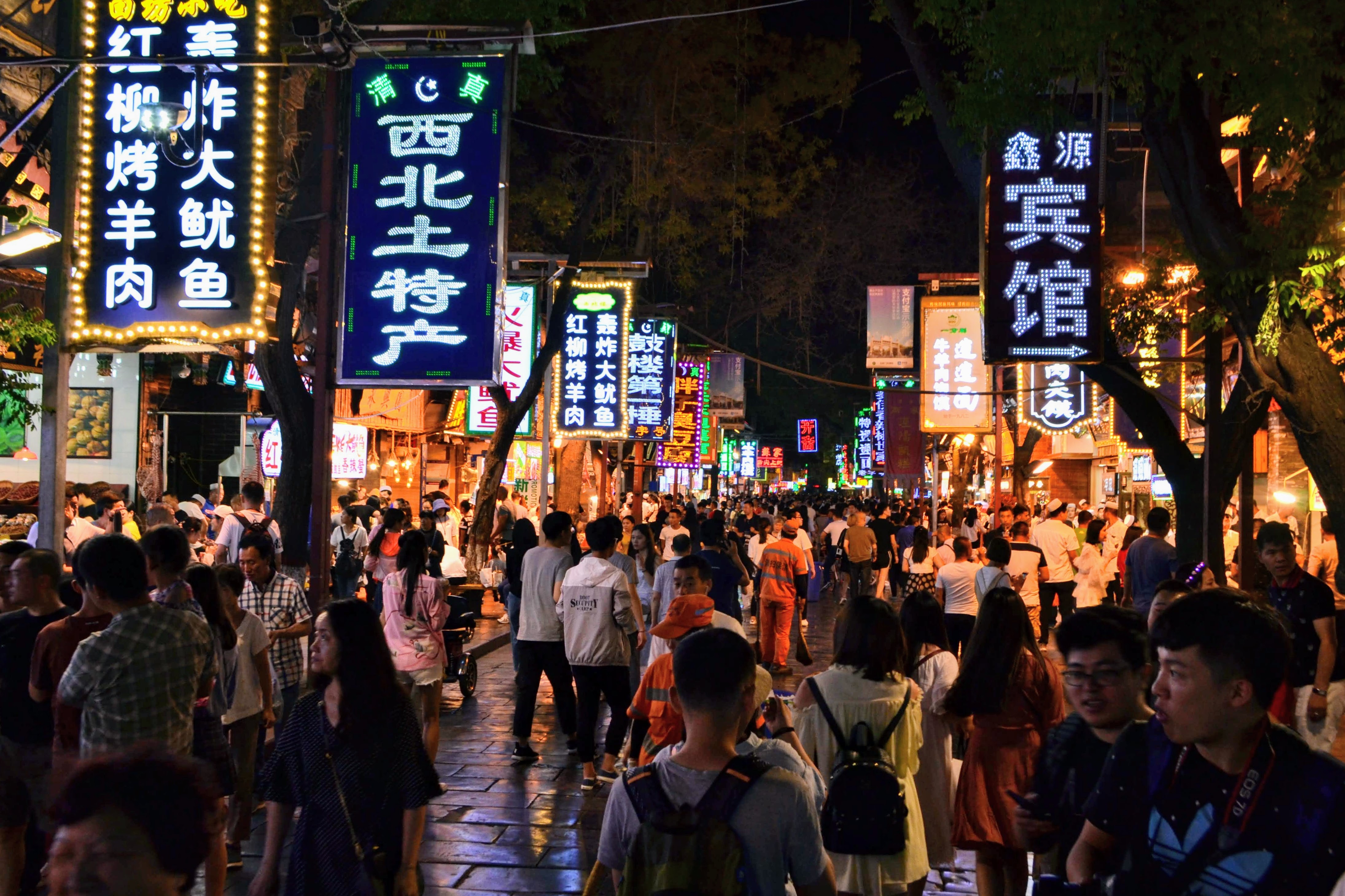 Muslim Quarters - one of the oldest streets with over 1,000 years of history - is a mixing pot of both Muslim and Chinese cultures that can be dated back to the Ming and Qing dynasties. The emergence of "Muslim Quarters" was closely entwined with the history of China's ancient Silk Road. The Chinese Grand Mosques, Xicheng Gate Tower from the Ming Dynasty and local food stalls and restaurants speak the past and present of this culturally rich community. As visitors pave the historic streets, it gives them a great chance to feel the multi-culture of China and appreciate the conserved architecture and inclusive communities.
With its pedestrian-friendly infrastructure, exploring Xian becomes an unparalleled experience as visitors can leisurely stroll through the city, immersing themselves in the vibrant neighbourhoods at their own pace. Cycling or strolling along the wall allows visitors to soak in the city's charm while admiring the harmonious blend of ancient and modern elements. Many of Xian's iconic landmarks, such as the Terracotta Warriors and the City Wall, are conveniently located within close proximity, allowing visitors to maximise their time and experience the highlights of the city without extensive travel.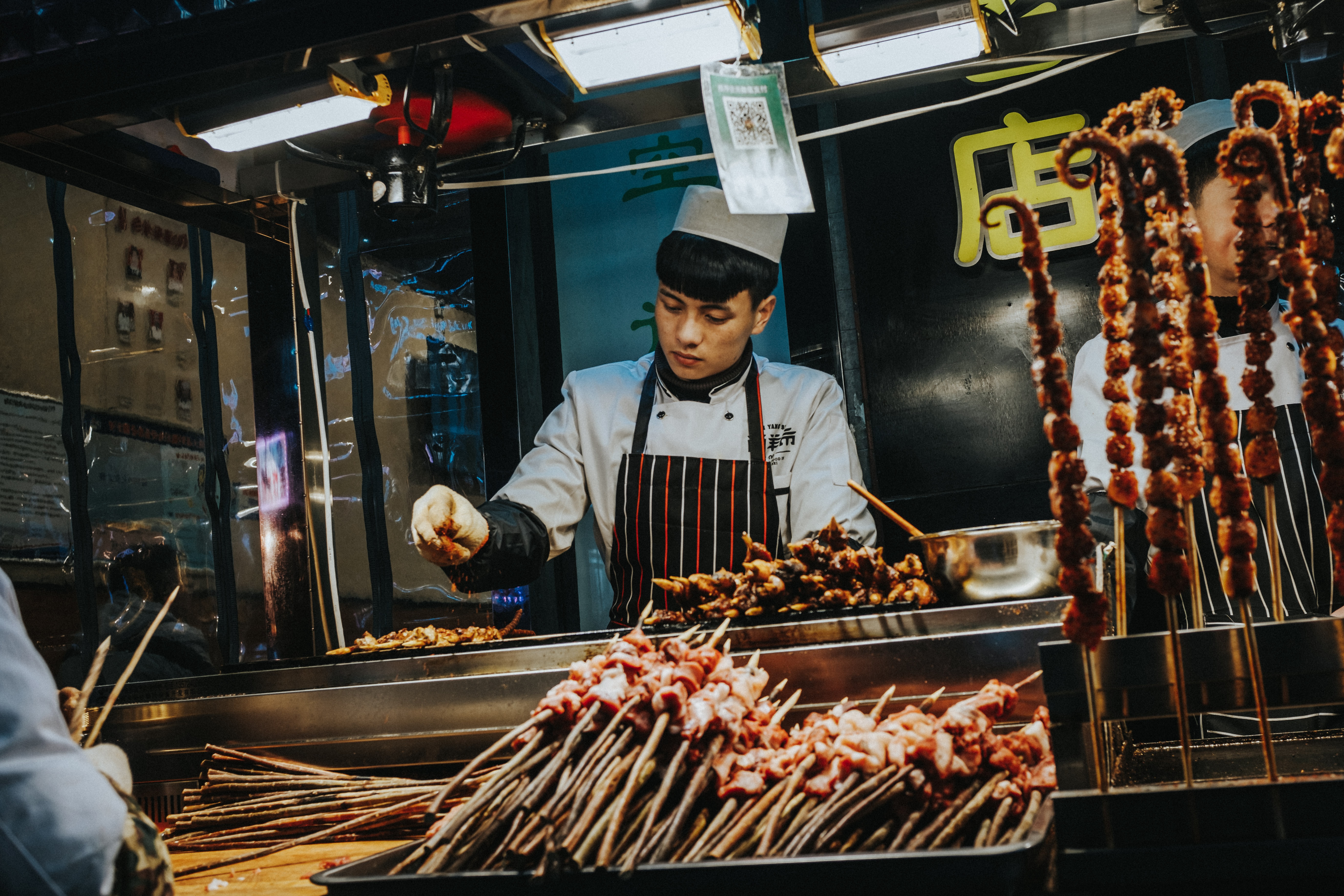 There are plenty of cultural activities waiting to be discovered in Xian. Immerse yourself in the vibrant performances that showcase the music, dance, and theatre of the Tang dynasty, while indulging in the flavours of Xian's cuisine, ranging from tantalising street snacks to exquisite banquets. Explore bustling markets, discover unique handicrafts, and find tranquillity in the beautifully designed gardens. With its well-designed layout and efficient transportation system, Xian ensures easy access to its various attractions, allowing visitors to navigate the city seamlessly and make the most of their time.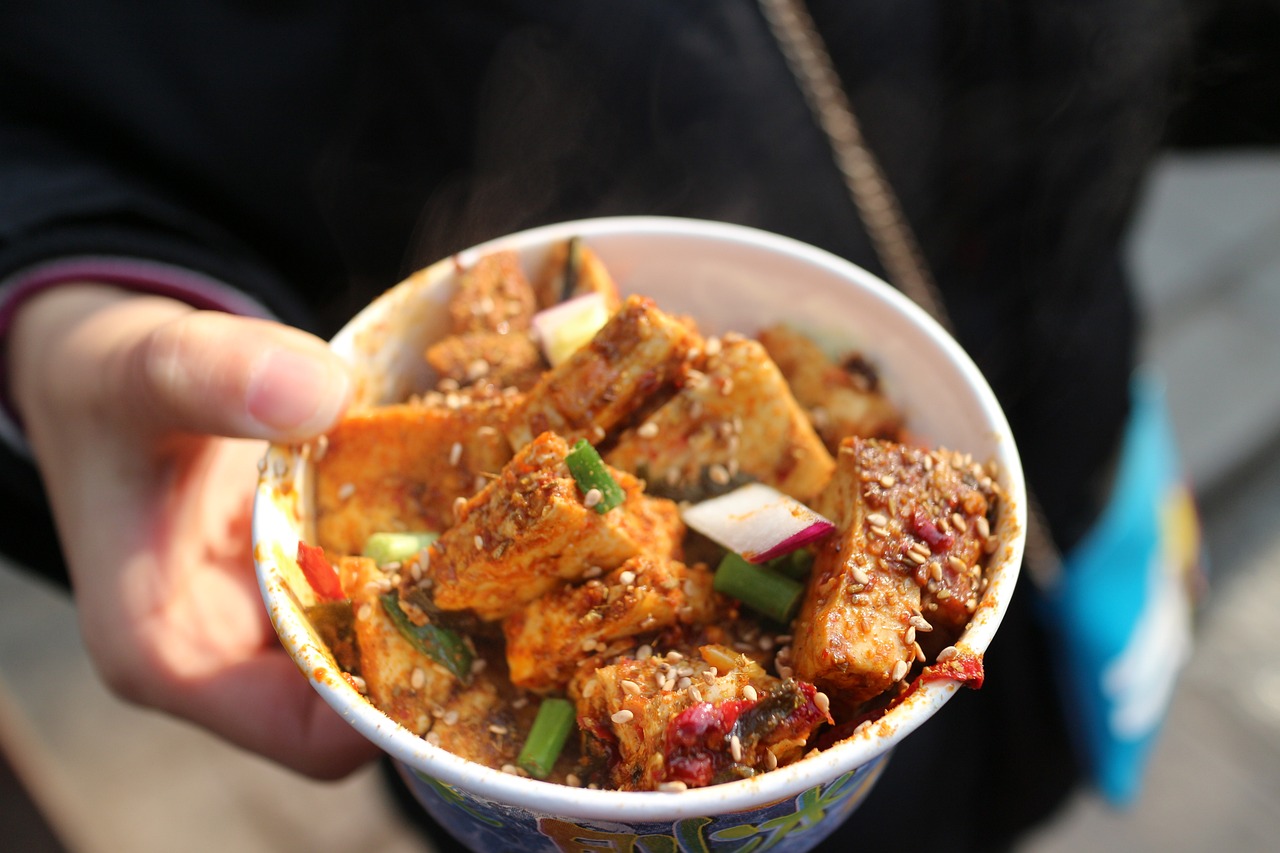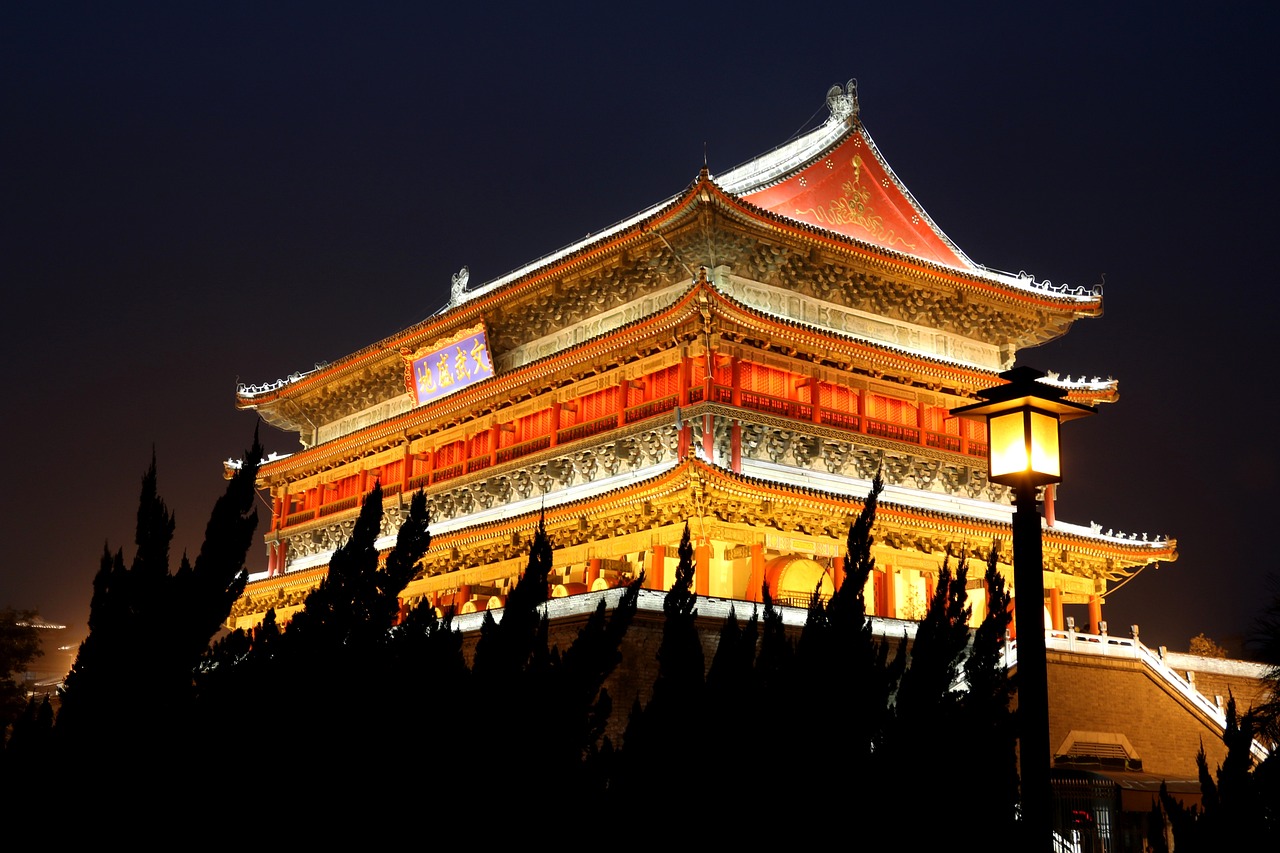 As Xian continues to embrace modernity while preserving its cultural heritage, the city has become a prominent destination for cultural tourism. Its rich history, archaeological wonders, and vibrant cultures offer an enriching experience for travellers seeking to explore the depths of China's ancient civilization. Xian's beauty does not solely rely on its historical wonders, but also on its ability to blend the old and new, adding unique cultures and communities to create a fascinating journey of cultural tourism for visitors. Xian also serves as an inspiration for other cities aspiring to establish sustainable and people-centric neighbourhoods, with its emphasis on walkability, cultural offerings, and compelling narratives.