With a blend of old and new, east and west architectural landscape, the eclectic, bohemian and quirky Kreuzberg in Germany captured the essence of its culture and history and transformed it into one captivating neighbourhood. However, what truly makes Kreuzberg mesmerising is its people and sense of community. They are the heart and soul of Kreuzberg.
History and Diversity
During the Berlin Wall era, Kreuzberg's geographical position as a border zone surrounded by the wall led to hardships and restrictions for its residents. However, it also fueled resistance and activism, making Kreuzberg a symbol of resilience against the oppressive regime. It paved the way for Kreuzberg to build an unconventional community.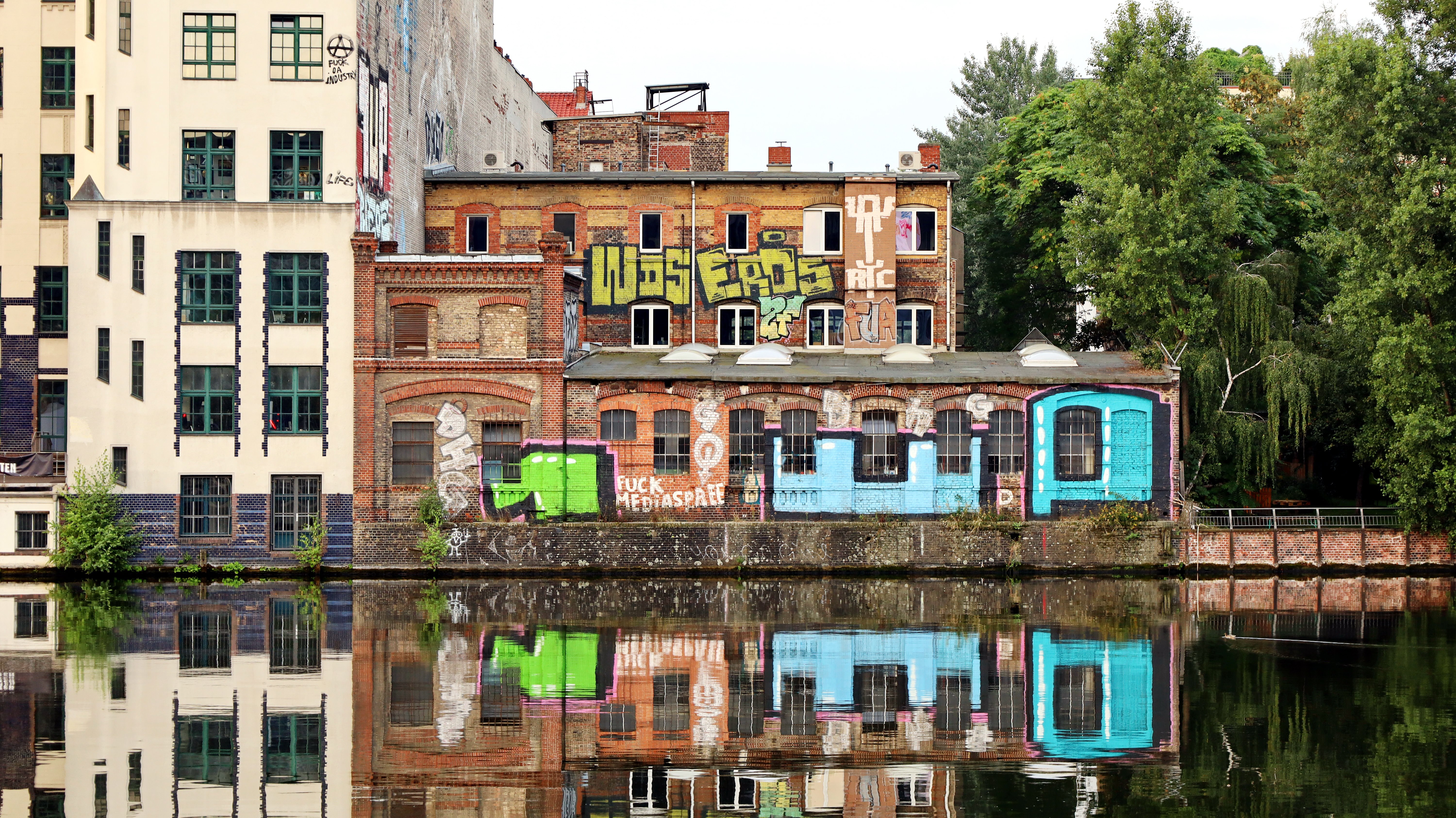 The fall of the Berlin Wall in 1989 brought significant changes to Kreuzberg. It became a hub for cultural exchange as East and West Berlin residents reunited and embraced their shared heritage. Kreuzberg also attracted immigrants, artists, musicians, and intellectuals who were drawn to its alternative lifestyle and affordable rents. Kreuzberg is known as Little Istanbul due to its sizable Turkish population, the largest outside of Turkey.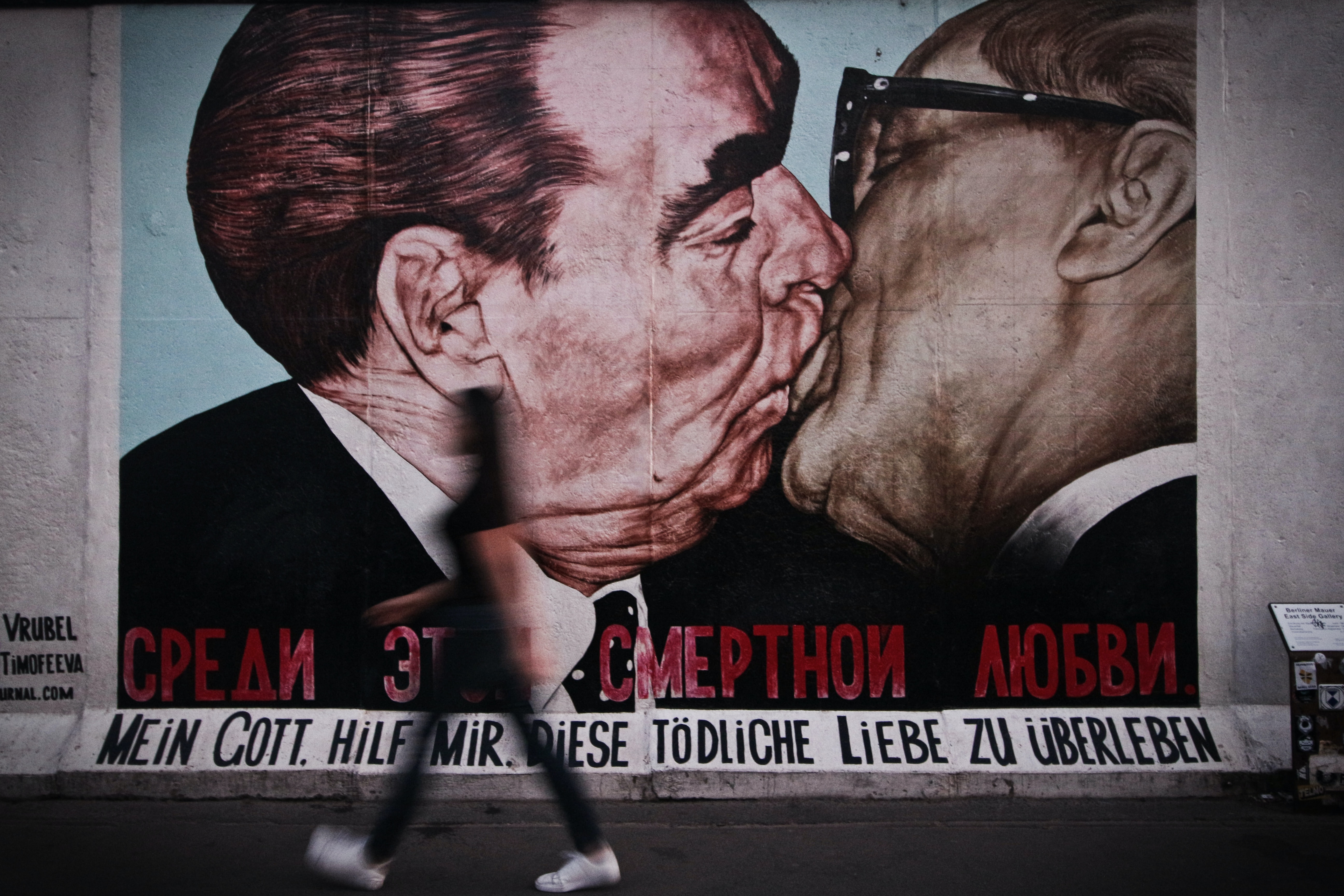 Kreuzberg's architectural charm is a harmonious mix of history and modernity. The neighbourhood features well-preserved historic buildings, ranging from elegant 19th-century townhouses to repurposed industrial structures. These architectural gems reflect Kreuzberg's rich past and provide continuity amidst the changing urban landscape. Turkish-inspired facades, Arabic motifs, and contemporary designs seamlessly coexist, celebrating the neighbourhood's multicultural identity.
Imagining Spaces for Community Use
What truly sets Kreuzberg apart is its people. The neighbourhood goes beyond preserving the past; it actively transforms spaces for communal purposes. Former industrial buildings have been converted into vibrant cultural centres and community hubs, such as the Bethanien Cultural Center. This centre offers exhibition spaces, workshops, and artist studios, fostering creativity, cultural exchange, and community building.

Another notable example is the Markthalle Neun, a historic market hall that has become a lively gathering place for culinary delights. One of the standout events held here is the popular "Street Food Thursday." Taking place weekly, this event draws a diverse array of food vendors, creating a vibrant atmosphere that tantalises the taste buds of locals and visitors. As people gather, they engage in lively conversations, share their culinary experiences, and embrace the vibrant cultural diversity that defines Kreuzberg. The Markthalle Neun and its "Street Food Thursday" event have become iconic symbols of the neighbourhood's inclusive and dynamic community, where food serves as a catalyst for connection, celebration, and the exploration of new flavours and experiences.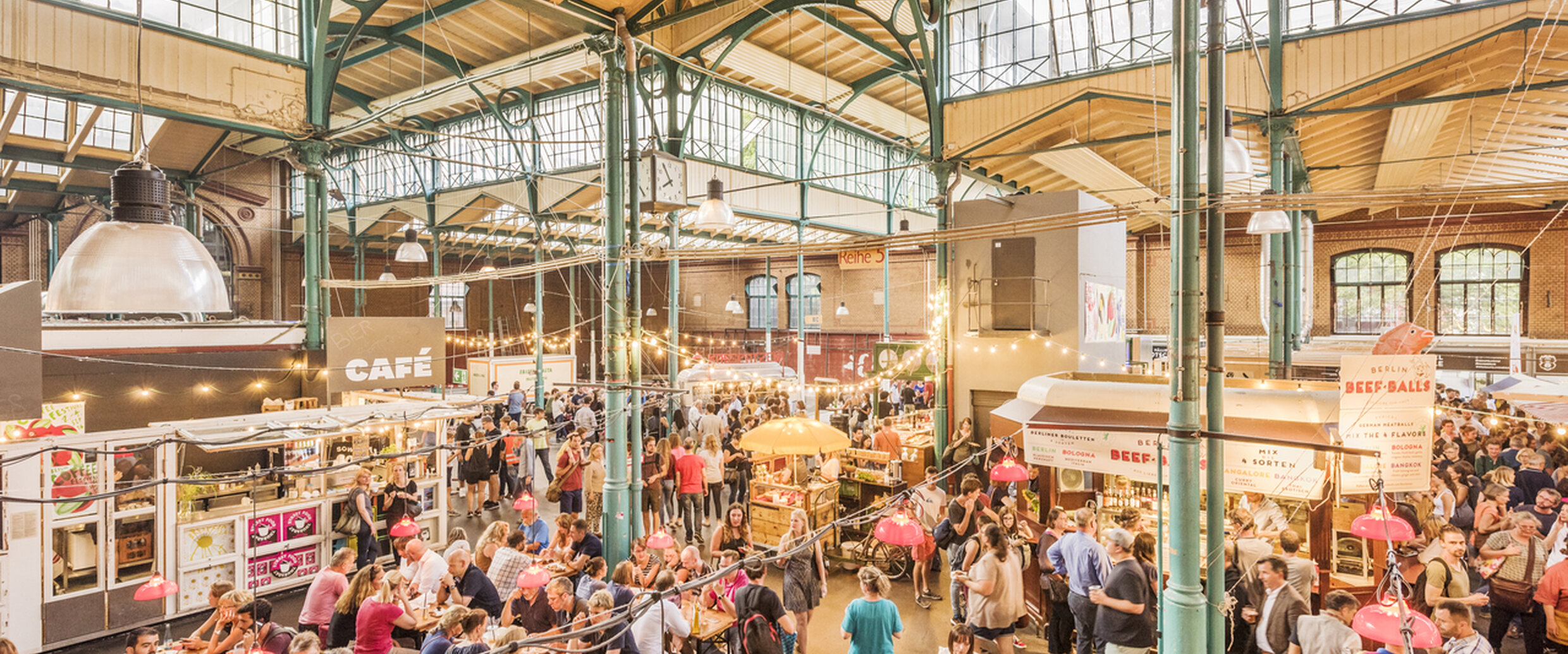 Moreover, grassroots initiatives like "Stadtteilladen" have repurposed vacant storefronts and buildings for communal activities. These initiatives provide platforms for local entrepreneurs, artists, and residents to showcase their talents, share resources, and strengthen community bonds. These open spaces in Kreuzberg foster a sense of belonging and contribute to the well-being and thriving of the community.