With a valuation of over $30 billion and more than 4 million listings in 191 countries, Airbnb has more listings worldwide than the top five hotel brands combined. A disruptive success, Airbnb is the preferred choice of the coveted, influential, affluent, and connected millennials who travel. This is the tech generation, the digital nomads who have embraced the shared economy, are highly attuned to cult marketing, and are looking for authenticity in their experience, and cross-cultural pollination with their travels. The hotel industry has taken notice, and will have to dig deep to fight back.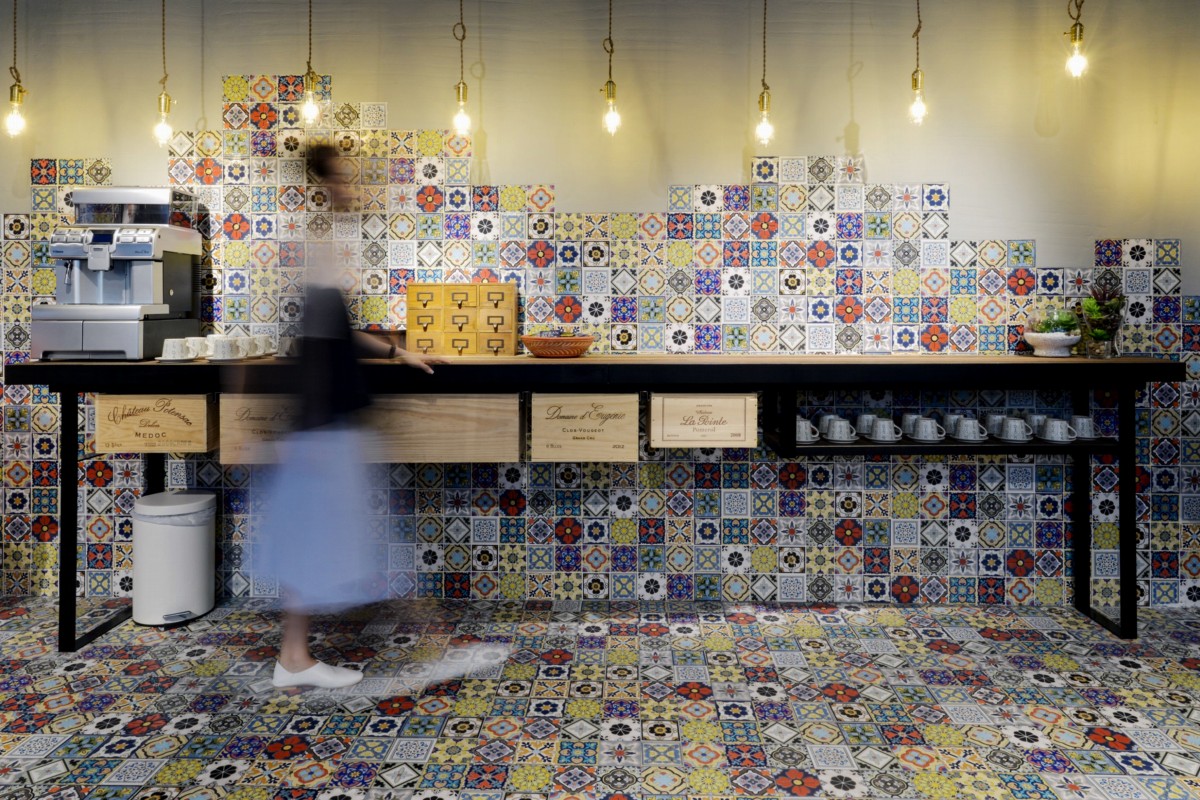 THE IMPACTS OF AIRBNB
Airbnb's greatest appeal, and a primary driver of its cult loyalty, is in facilitating personal, authentic connections to other cultures, thus creating community in this transient age. But for all its appeal, there are concerns that sharing-economy platforms also tear at the fabric and quality of life in communities where they are active, bringing considerable pushback from an industry wanting a level playing field, and families wanting peace.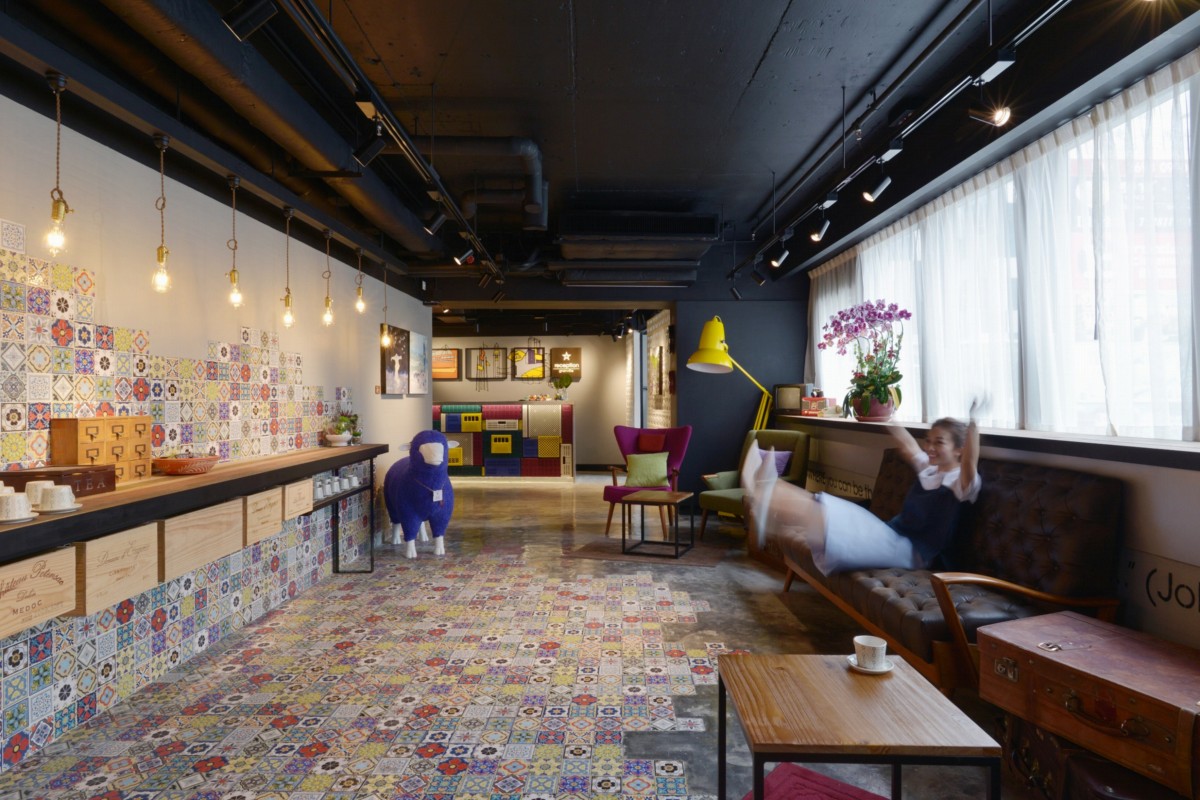 IT'S ALL ABOUT THE EXPERIENCE
Airbnb boasts a 90% satisfaction rate by providing novelty, and curated experiences generally not found at traditional hotels, their users buying into the shared economy in search of the unusual or eclectic experience. Airbnb has invested heavily in new initiatives marketed to both established and new demographics and countries, making it clear that they are evolving into more than just a marketplace for lodging, and that they are playing the long game.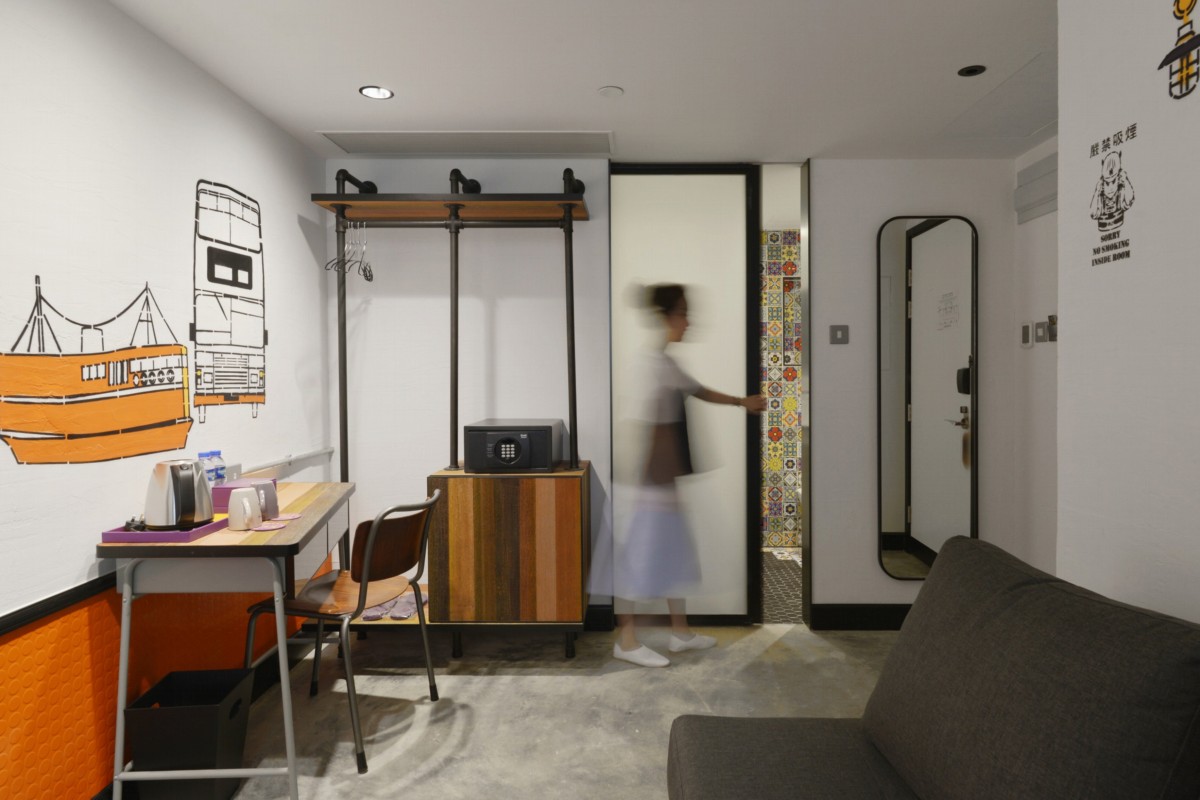 THE SHARED ECONOMY VS. THE EXPERIENTIAL ECONOMY
The battle between Airbnb and traditional hotels is not only about disrupter vs. the established, but the shared economy vs the experience economy. Traditional hotels offer a level of trust and consistency of service standards that Airbnb is simply unable to compete on – one of the downfalls of the diffuse sharing economy. And indeed Airbnb has taken hits on both counts. But in order to meet the aspirational lifestyles of the young people seeking authentic experiences, hotels will have to define a distinct personality and compete on the kind of experience they provide beyond service. As Ian Schrager, the originator of the boutique hotel concept of high design, small rooms and robust social spaces, says, "I think the only way is to come back with a stronger idea than Airbnb."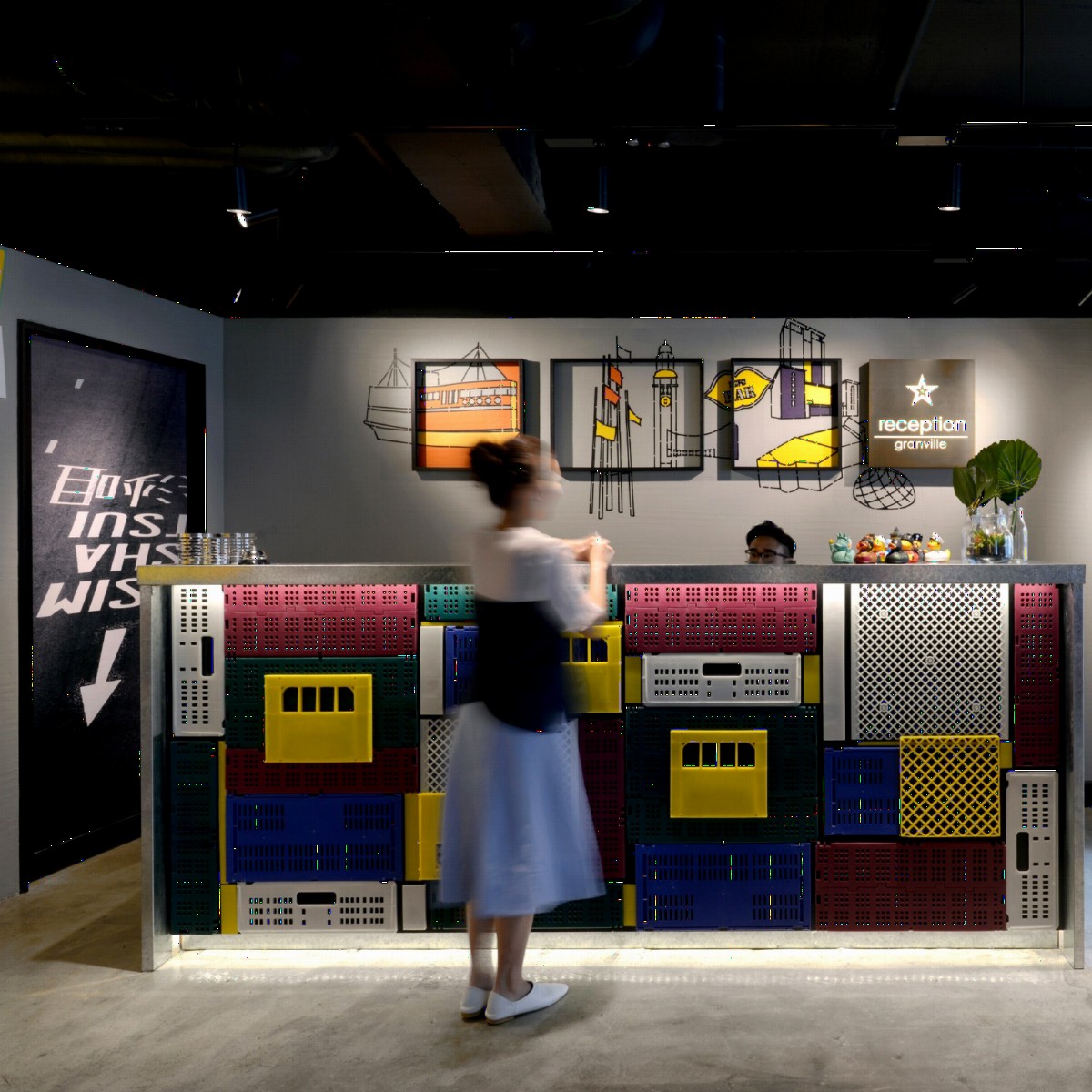 FIGHTING BACK
The sweet spot for hotels will be in maintaining and highlighting the reliable service standards they are known for, and adding a successful mix of the types of mood, settings and programming that appeal to millennials. While Schrager continues to provide the communal, cultural and social experiences he is known for at his newly opened Public in New York City, the large chains are expanding their offerings to attract millennials.
Marriott and Radisson have launched millennial-targeted chains focused on design and local flavour, and Westin has an entire health and wellness program as more and more people consider it a priority. The expanding hotel repertoire should provide experiences that evoke authenticity, a unique narrative, and community, with a strong stylistic point of view.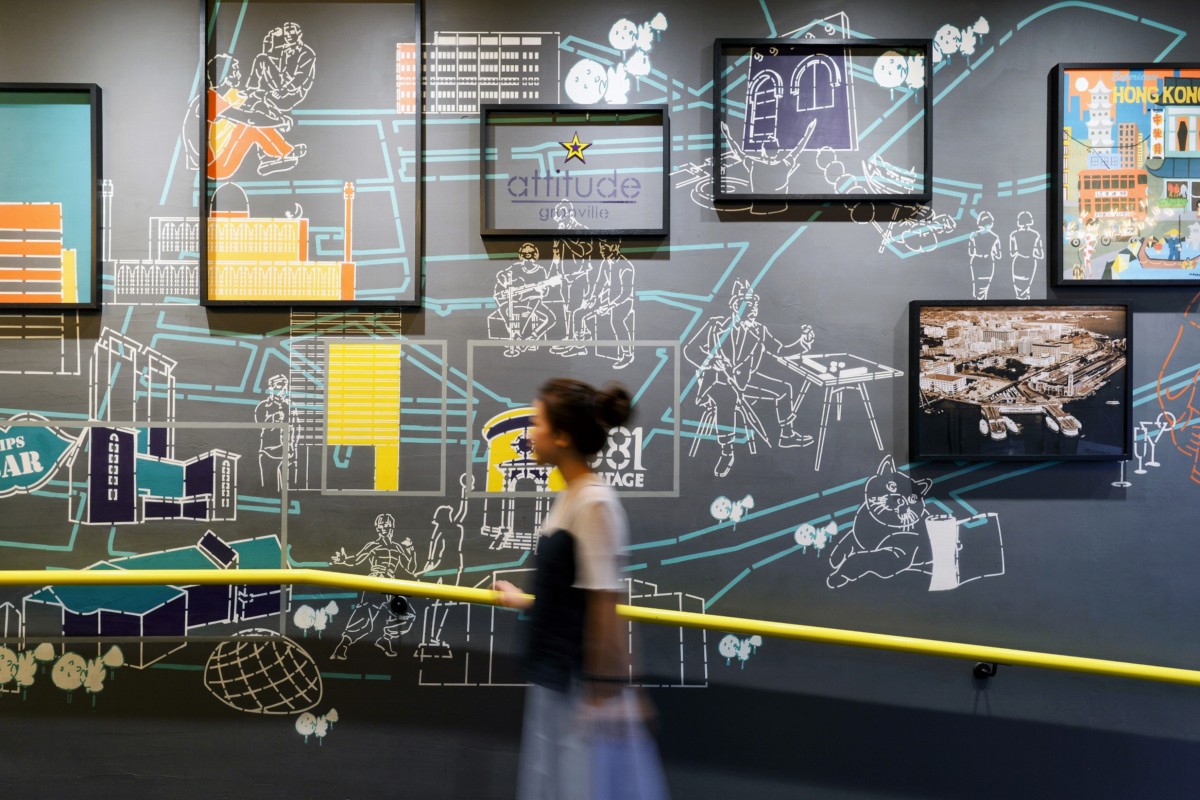 EVOKING NOSTALGIC AND ICONIC HONG KONG
The boutique hotel Attitude on Granville offers an eclectic Hong Kong experience, with an immersive glimpse of local street life and culture, while offering a playful twist to conventional budget alternatives. Using characteristic elements from the past and present, and direct references to local icons, the Attitude evokes a nostalgic, vibrant and dynamic Hong Kong as a creative and international destination. The clever use of found objects, salvaged materials, handcrafted finishes, graffiti wall graphics, and design elements bring the Attitude the urban flavour and some measure of street cred so prized by millennials, and creates a rich and colourful palette with which to playfully mix the familiar in unconventional ways. The emphasis on found and salvaged objects further appeals to the environmental tendencies of the younger generations. It is this appeal to lifestyle and the deeper interest in place and immersive experiences that the Attitude on Granville offers
While traditional hotels still retain advantages over Airbnb in areas such as corporate travel and one night stays, millennials are forcing hoteliers to differentiate their offerings to accommodate a changing value system towards the experiential. They must offer engaging and authentic experiences to effectively compete against the force that is Airbnb.