China's commercial retail development sector is poised to enter a new era. Evidence increasingly points to it having peaked in 2017. Although there are already over 1,000 shopping developments currently underway across China's 30 major cities, this number is expected to rise by 40% over the next two years, triggering the greatest retail development surge in the country's history.
However beyond 2020, development planning is forecast to tail off as opportunities to develop large projects — especially within the pivotal tier 1 and 2 cities — become thin on the ground. It's also worth adding in the risk of oversupply to the mix, and that rapid growth in this sector since the 1990s leaves these developments with little to attract or cater to today's consumers.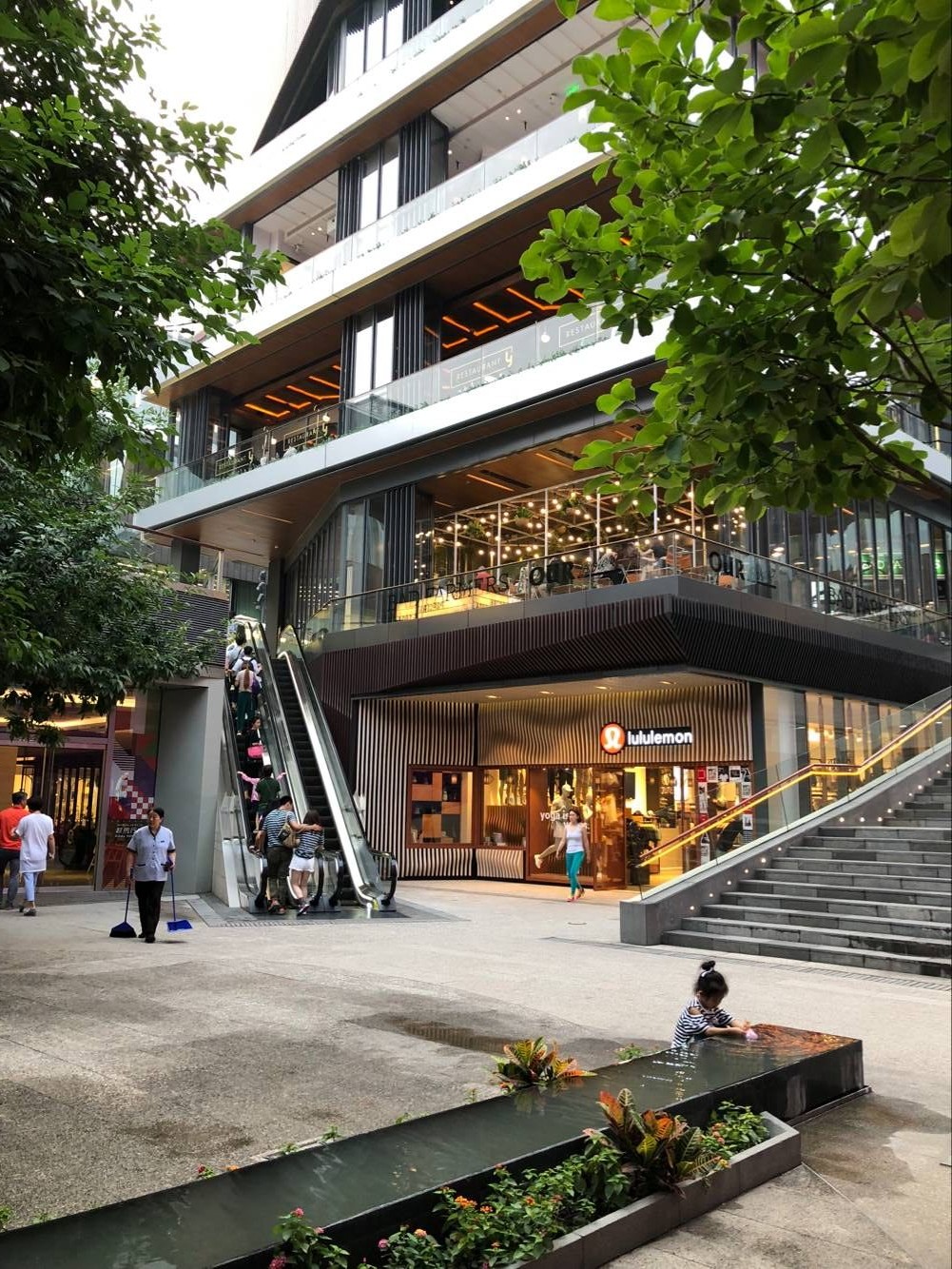 There are many of these outmoded retail buildings that have lost their sparkle and past their sell-by date, located in what would otherwise be considered desirable hotspots across China's major cities. These assets are prime candidates for concept and narrative repositioning, which is why developers are beginning to evaluate their potential and reimagine what the development could offer going forward. In this respect, the innovative and creative calibre of the development team is increasingly critical.
Following the 2008 correction, banks found themselves owners and operators of large industrial, commercial and logistical projects which they had no experience in managing. A decade on, and while banks still have an appetite for risk, they are much more choosy about who they lend to. This leaves large asset-heavy commercial real estate groups at a crossroads. Like the banks, they are reluctant to invest large sums purchasing and repurposing land into new developments, to then find themselves bereft of a captive audience to enthrall. Fiscally sensitive shoppers who dominate China's nouveau riche may be eager to spend, but the first signs of a downwards market correction is likely to test nerves over financial overexposure.
Validating this further, there are underutilised purpose-built malls in Tier 1 cities that are ideally placed to be strategically repositioned, enabling developers to significantly rein in expenditure while luring a new generation of savvy shoppers.
Limited access to capital investment, particularly in a fluctuating retail market, adds further weight to the appeal of asset enhancing. Vast new-build schemes come with complex obstacles and stratospheric price tags. Furthermore there are no longer the range of suitable and desirable locations in major cities.
The signs are that the Asset Enhancement sector will grow significantly among those more established cities across China, and become particularly prevalent in Tier 1 and 2 cities where space is scarce and competition is high. This expanding sector will open up exciting new creative opportunities for the industry.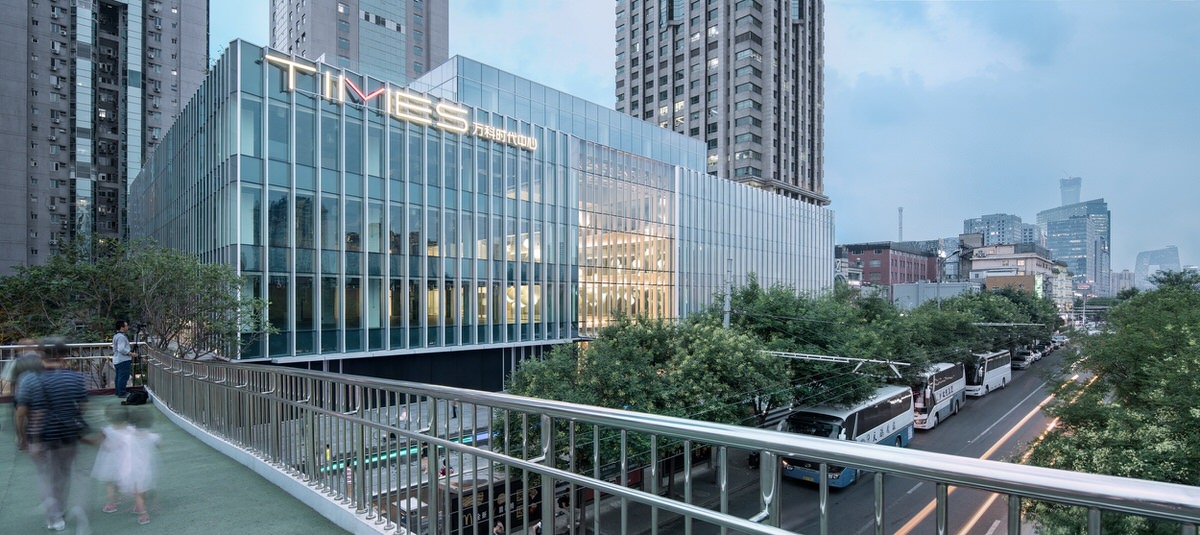 Two examples of SCPG's asset enhancing strategy are INCITY Plaza, Shenyang and the recently completed Times Center in Beijing. Both projects have taken underutilized projects and made dramatic overhauls of the structures with extremely promising results. The Times Center has only recently reopened but INCITY Plaza has already demonstrated that new life can be injected into an asset. Developed in Shenyang, The INCITY Plaza was enhanced from an electrical goods department store into a state of the art, full-fledged lifestyle hub.
"SCPG spent roughly a year implementing asset enhancement plans and successfully turned it into an experience-centric compound to cater for local needs. Despite 38% decline in gross retail area, the refurnished mall saw a 63% rise in daily sales, 129% surge in daily visits and 74% growth in total rental income."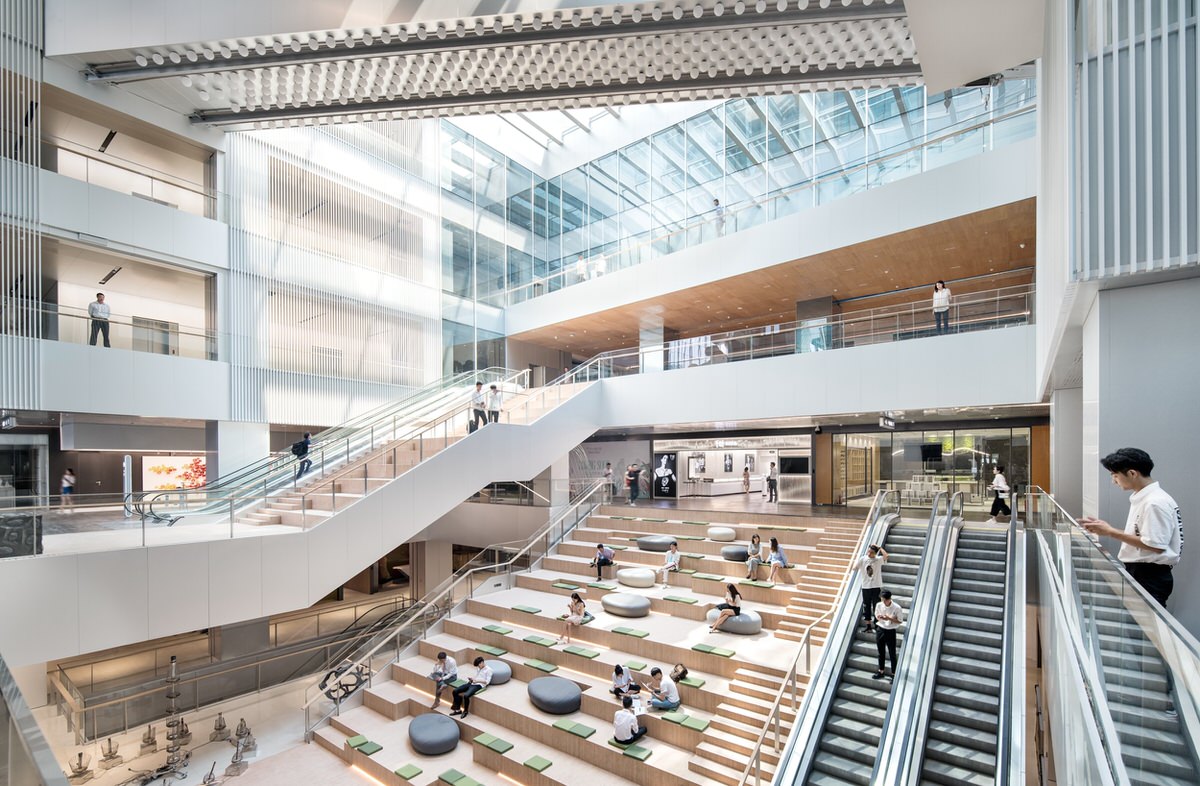 For development investors, the hardest financial pill to swallow is often the remodelling of the traditional mall layout. Today's customers do not want dark, ill lit halls of offerings. However this can work against investor demands. In the past, maximised GFA and GRA has been strongly associated with maximised returns. Those days are over and the architect's role is to sell the vision to those who are able to see the new picture. Retail spaces themselves are unlikely to change radically, though they might downsize marginally as back store rooms become redundant, and staffing needs are reduced as retailers rely more on the technological direction of physical shopping, which mirrors the needs of on-trend shoppers. Remarkable as it seems, psychologically today's modern end-user is more confident and comfortable communicating with a device than with physical beings. This suggests that as we move forward, the role of the human vendor will be less influential than the power of the smart device, which has become so important in our day-to-day lives.
As Vanke have stated, although reduced GFA in their INCITY development could be regarded as risky to some, the numbers stack up to demonstrate that it is of greater importance to offer an enhanced hospitality-focused and finessed experience within a more generous space. However, in-depth quantifiable modelling is critical to pinpoint more precise expectations of intended users and therefore assure success. The existing layout needs to be reimagined, and areas identified as underutilised need to be re-structured to ensure that any shrinkage in overall volume is compensated by an enriched experience to maximise potential profits.
The Oval Partnership recently accomplished precisely this at the world-renowned Taikoo Li Sanlitun development in central Beijing. The installation of a new open-air café and dining destination fed by strategic access points has breathed new life into the development. Previously the flagship store of a European accessories company, the new food and beverage experience spans four floors. Removing the glass cladding and opening the façade has created wall-to-wall balconies, perfect for al-fresco cocktails and dining with the flexibility to enclose spaces with sliding windows during colder months. It is not only eye-catchingly inviting from the exterior, but its permeability has been enhanced through improved layouts and pedestrian accessibility such as the installation of external escalators, positioned to maximise footfall.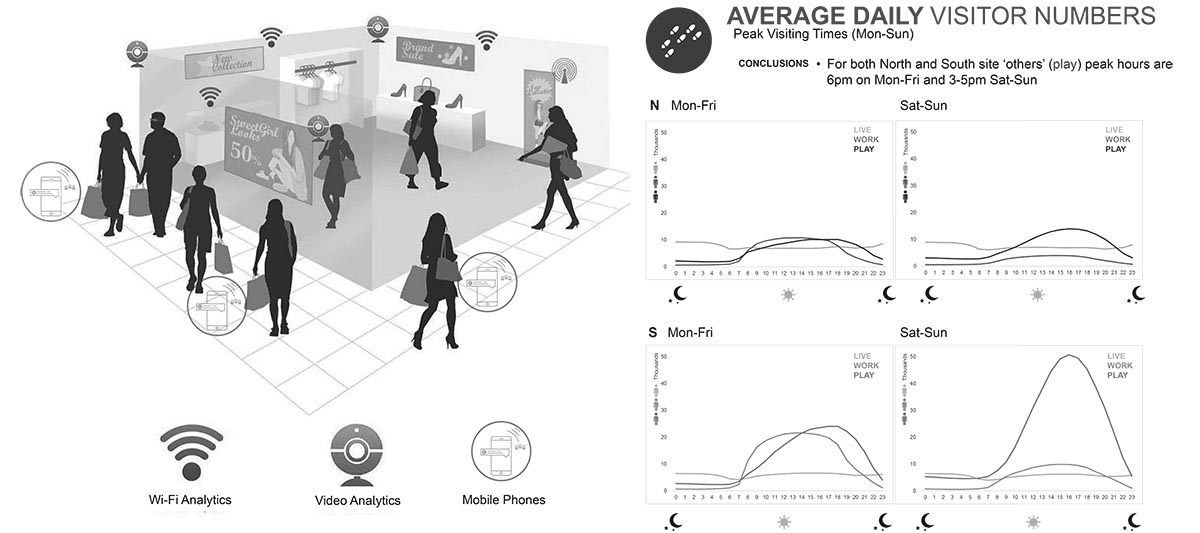 The success of this and other asset-enhanced developments relies on key quantifiable analysis tools that are being used in China — what the Oval Partnership has coined 'Digital Place Making.' This system models key data sets in order to identify demographics, brand reach, and foot traffic internally and externally around the location. Oval Partnership's analysts then assess the results and are able to pinpoint where improvements to the development can be made and where key pedestrian access upgrades would enhance footfall. The results of this comprehensive process feed into a quantifiable proposal that developers can evaluate, in order to determine how their investment in asset enhancement will generate the desired outcome. However, sustaining the success of these asset enhancement schemes during their lifespan, requires constant refinement and modification. This is where digital place making technology continues to add value — the architectural team is able to work alongside developers and retailers, making the necessary tweaks and adjustments to ensure an asset such as a lifestyle hub, remains at the forefront of future consumer trends.