There is a universally accepted consensus that historic buildings make good museums, and that those museums should contain high art. Certainly former French palaces such as the Louvre or Versailles lend an atmospheric quality to the priceless art and artefact they house. Yet there are also strong arguments that new buildings are just as valid, particularly if they showcase contemporary or popular culture. The ABBA Museum is Stockholm's most expensive museum, yet its sheer fun is well worth the admission ticket. It is in a purpose built structure designed for interactive activities such as karaoke-ing to Dancing Queen or posing for the album cover of Arrival. Bonus: true ABBA fans wanting to stay past opening hours can Mamma Mia! into the night within a themed room above the restaurant, shop and museum.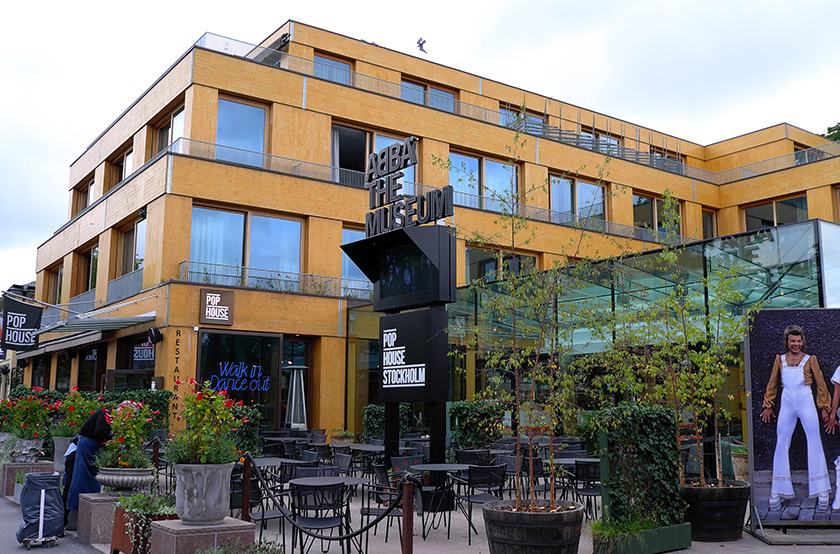 Adaptive reuse in Hong Kong is still in its infancy compared to other cities around the world. And its still has a lot to learn. The demolition of Queen's Pier was a pivotal moment that jolted Hong Kongers to the fact that it was giving away its architectural heritage with barely a whimper. Yet not everything old should be saved—and certainly not pickled. Not only would it be a blank cheque for whoever takes on the task of revitalising, operating and maintaining a grand dame—it would further thrust a white elephant upon a public that does not want or need another stuffy museum.
Many people equate adaptive reuse with conservation. Dr. Lynne DiStefano, former director and current adjunct professor at The University of Hong Kong's Architectural Conservation Programmes, sets the record straight: "Simply put, adaptive reuse of heritage buildings is a form of conservation. The best examples are those whose heritage values and associated attributes—or character-defining elements—have been well conserved. Values may be architectural, contextual, economic, historical and/or social, to name a few."
Not everything old can be saved. There are always going to be unique arguments why specific heritage buildings should go the way of the wrecking ball. Perhaps the site is unsafe—such as the century old buildings in the northern Swedish mining town of Kiruna in danger of collapsing into the more than one kilometre deep hole the town has dug out beneath it. The most important ones have been safely relocated piece by piece, and the entire town of 19,000 is in the process of moving in phases until 2040, with the opening of its new city hall by designed by Henning Larsen marking the first phase in 2018.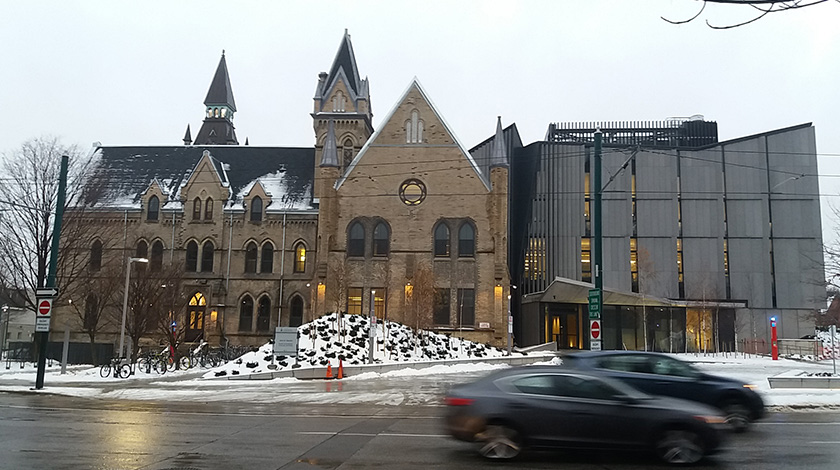 Perhaps transforming a private building into a public one with barrier free access, technology and for contemporary activities is financially impossible for its stakeholders. That is why NADAAA grafted a contemporary structure beside the 1875 former Knox College for University of Toronto's Daniels Building, open in 2017. The Neo Gothic original was ideal for faculty offices, studios and a library, while the addition allowed generous column free studio space for 1,350 bachelor and master architecture students.
An excellent example of a historic structure ideal for a museum is House of Terror in Budapest. Open in 2002, it is situated in a Haussmann era building that served as a detention centre during Hungary's Nazi occupation during World War II and when the country fell behind the Iron Curtain as a satellite Soviet Union state. The central atrium features a life size T-54 tank against a backdrop comprised of victims' portraits. The very walls that have witnessed every form of human torture imaginable envelope visitors in a solemn atmosphere designed to elicit horrified empathy. The architecture supports the museum's goal not to let visitors forget.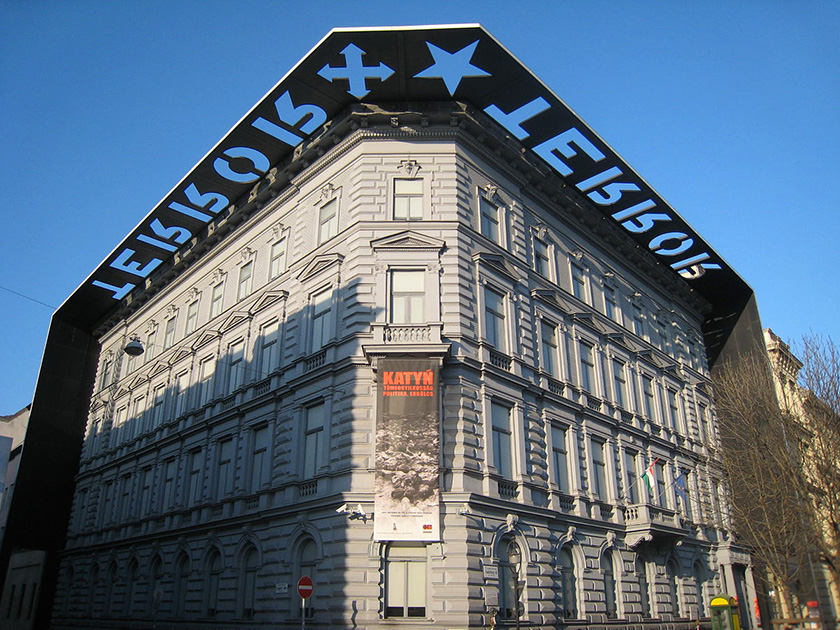 In Hong Kong, where financially viable projects take precedence, Tai Kwun and PMQ are prime examples of quasi commercially driven adaptive reuse projects. While generating a lot of selfies since it opened in May, Tai Kwun has met with varying degrees of success by art and culture lovers—the intended audience for the former Central Police Station and Victoria Prison. PMQ met with the same excitement when it opened in 2014, yet cooking studios now occupy units originally earmarked for local artists and designers. Only time will tell whether Nan Fung's The Mills will indeed become the fashion incubator it is slated to be.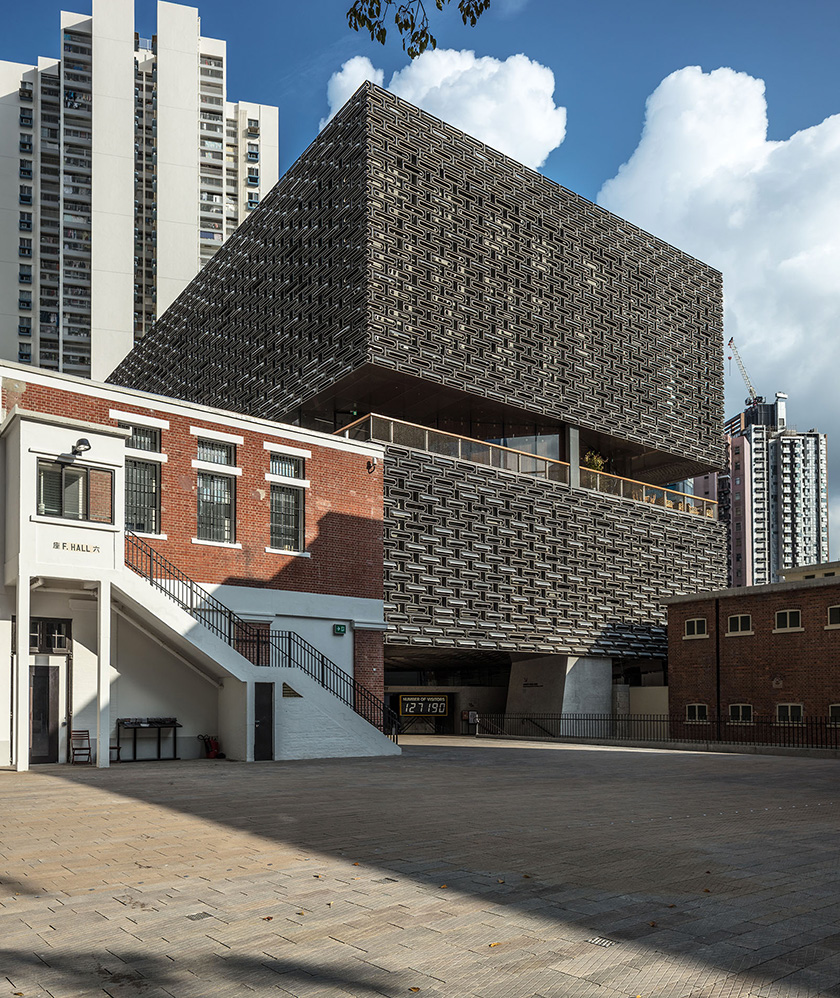 "One of the critical questions in evaluating adaptive reuse projects with a high public profile is who is being served," affirms diStefano. "Was the project intended to be commercial from the beginning—and self-sustaining? Or was the project seen as a mixed model with commercial spaces supporting those dedicated to art and culture, or the creative arts? In either case, what is the profile of the end user? Who is being served?"
For a heritage building to have a new lease on life, it must first be repurposed to foster life. In other words, it should be self sustaining. If it is for public usage, it needs to inspire and nurture repeat visits with relevant on-going programming throughout the entire year. One designer restaurant presided by a celebrity chef will not cut it in this gastronomically fickle city. No one—private citizen nor government body—can indefinitely fork out the sums to conserve, operate and maintain a building for the sake of questionable public opinion. This is particularly true in Hong Kong, where water damage is the plague driving a heritage project into the red. Not everything is of significant enough architectural value to warrant the sweat and dollars it takes to keep an old lady in great shape.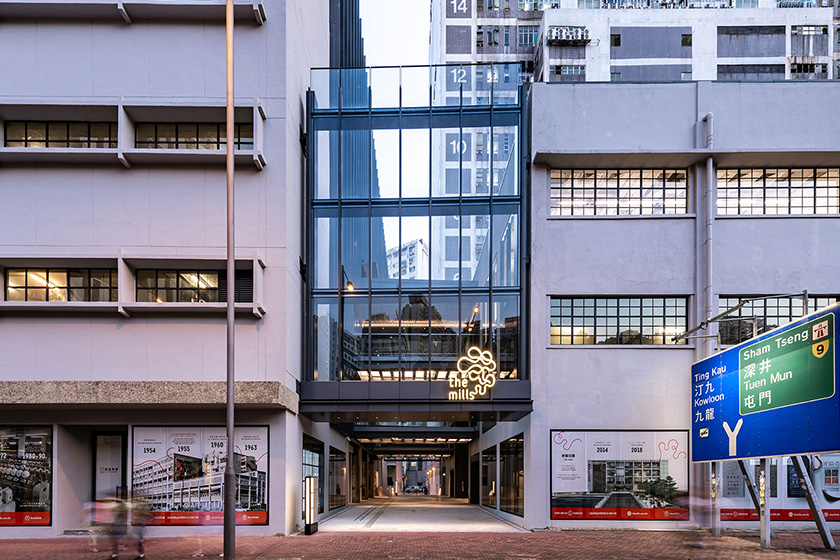 Now, if Faye Wong decides to open a Beijing hutong where fans can K to Chungking Express' soundtrack, or Jay Chou invests in a pre-WWII Taipei shop house to catalogue his countless concert outfits, those museums would certainly generate continuous patronage. Indeed, there may be riots to be first in line.