Placemaking is a broad church, encompassing many practices that aim to enhance public space, encourage public engagement, instil civic pride, connect communities, prioritise well-being and safety, advance social equity, drive economic growth, advocate for environmental sustainability, and to cultivate a genuine sense of place.
In Southeast Asia, several neighbourhoods have successfully deployed Community Placemaking practice , turning their surroundings into great places.
Kampong Glam, Singapore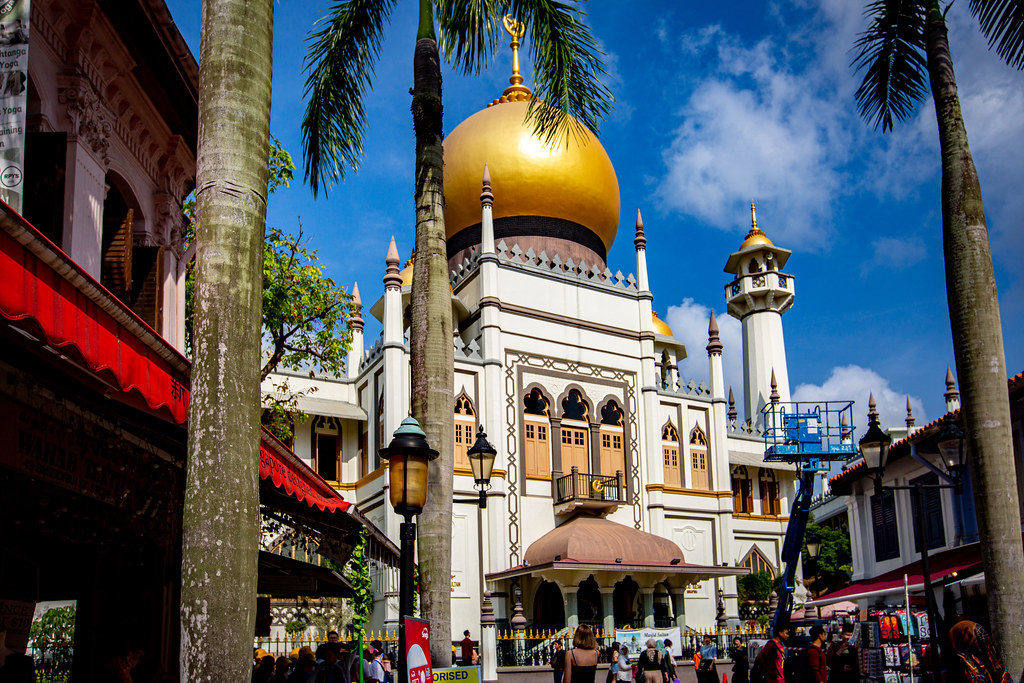 Located in the heart of Singapore, Kampong Glam is a vibrant neighbourhood that combines traditional and contemporary characters. Its vibrant streets are lined with colourful shophouses, a testament to its rich heritage. The iconic Sultan Mosque exudes a sense of reverence and history. From charming eateries to lively street food stalls, visitors can embark on a gastronomic adventure steeped in history.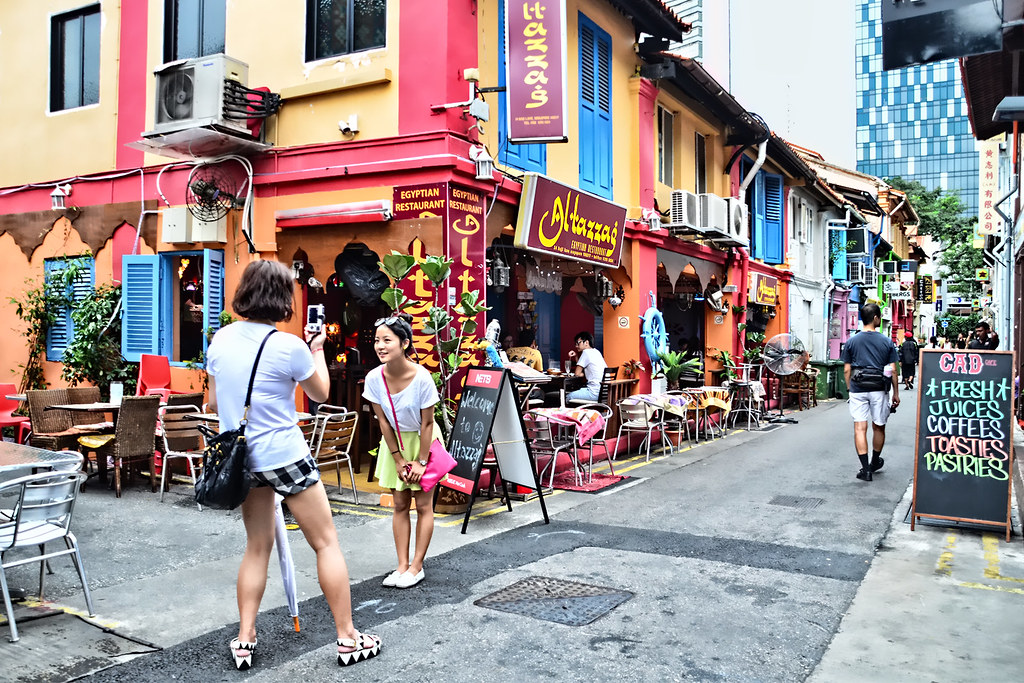 This neighbourhood provides ample public spaces for residents and visitors to gather and socialise. Artwork embellishes its streets. The community takes great pride in its cultural heritage, ensuring a strong sense of belonging. Kampong Glam epitomises the multicultural spirit of Singapore, where tradition and modernity coexist, creating a captivating atmosphere for all.
Thapae Walking Street, Thailand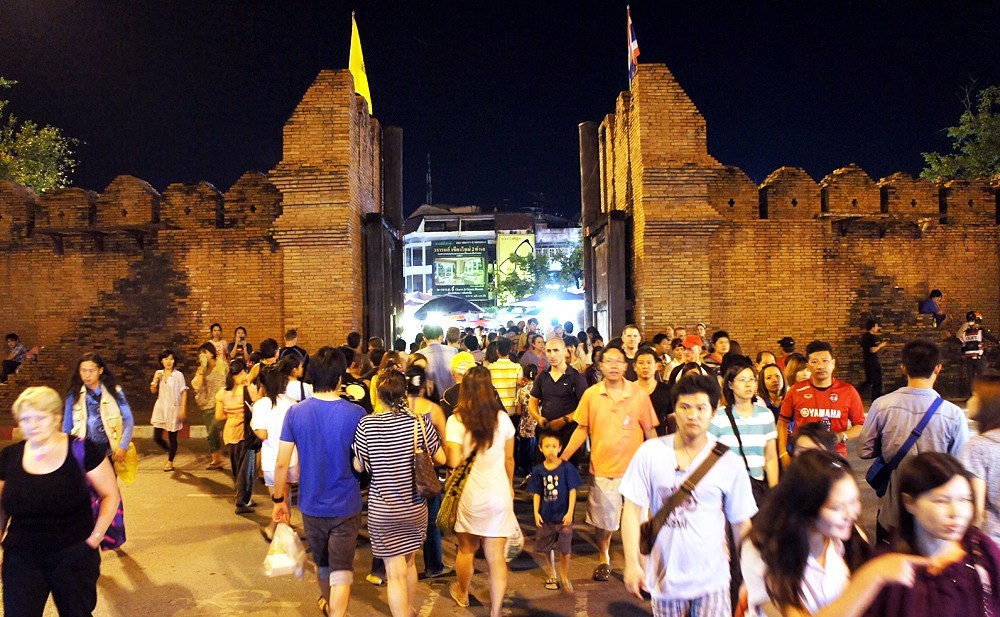 Nestled in the captivating city of Chiang Mai, the Thapae Community is a thriving hub for artists, musicians, and creative individuals. This lively neighbourhood emanates an undeniable energy, attracting both locals and tourists to its vibrant Sunday night market. Here, the streets burst with a myriad of art galleries, stalls, and cafes, creating a lively atmosphere.
The Thapae Community is deeply committed to sustainability. It embraces a practice-based urban tourism framework, with a focus on fostering sustainable development. The community actively supports local craftsmanship, showcasing the works of artisans and preserving traditional techniques.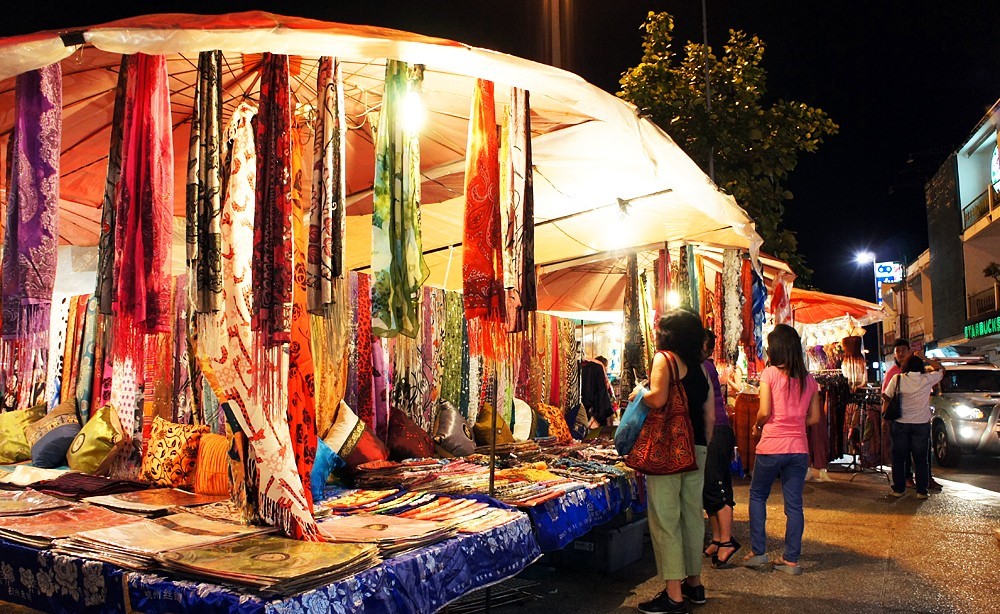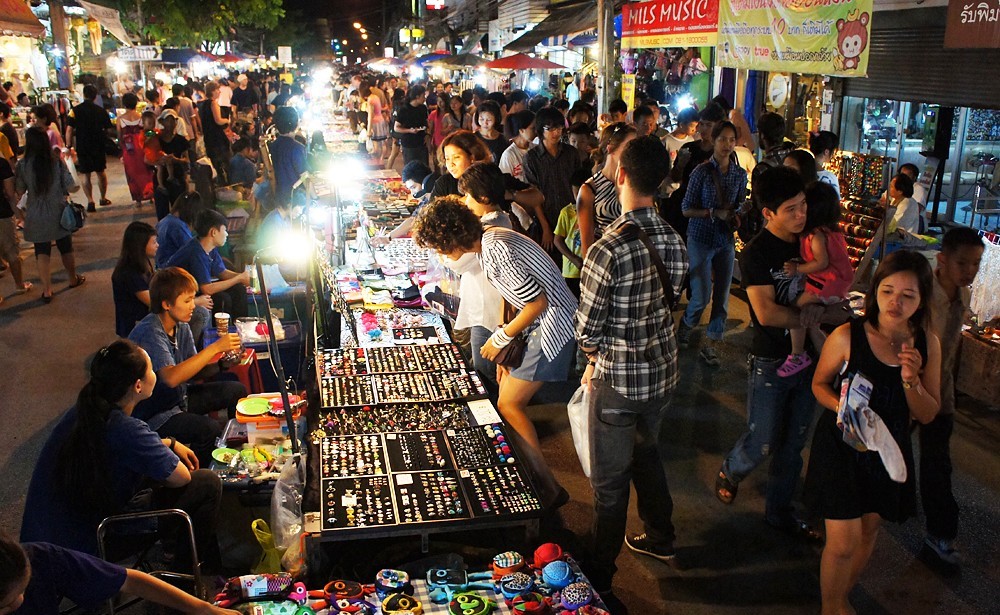 This emphasis on sustainability shapes the unique character of the Thapae Community and serves as a wellspring of inspiration for visitors. It encourages them to engage with their surroundings and appreciate the beauty of locally crafted goods. Thapae Community is a testament to the coexistence of creativity, cultural heritage, and sustainable practices, an enchanting destination for those seeking an authentic and immersive experience.
Kampung Pelangi, Indonesia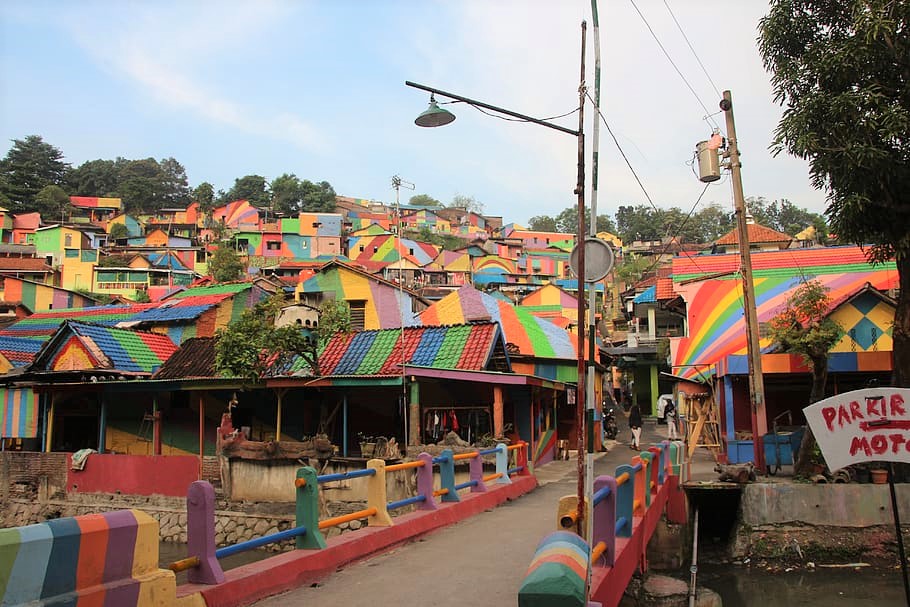 Kampung Pelangi, also known as the "Rainbow Village," is an exemplar of the transformative power of imagination in rejuvenating a neighbourhood. Situated in Semarang, Indonesia, this once-dilapidated village underwent a remarkable metamorphosis when its houses were painted in vibrant hues, creating a captivating spectacle. The community has breathed new life into their surroundings, instilling a sense of pride and unity, boosting the local economy through increased tourism.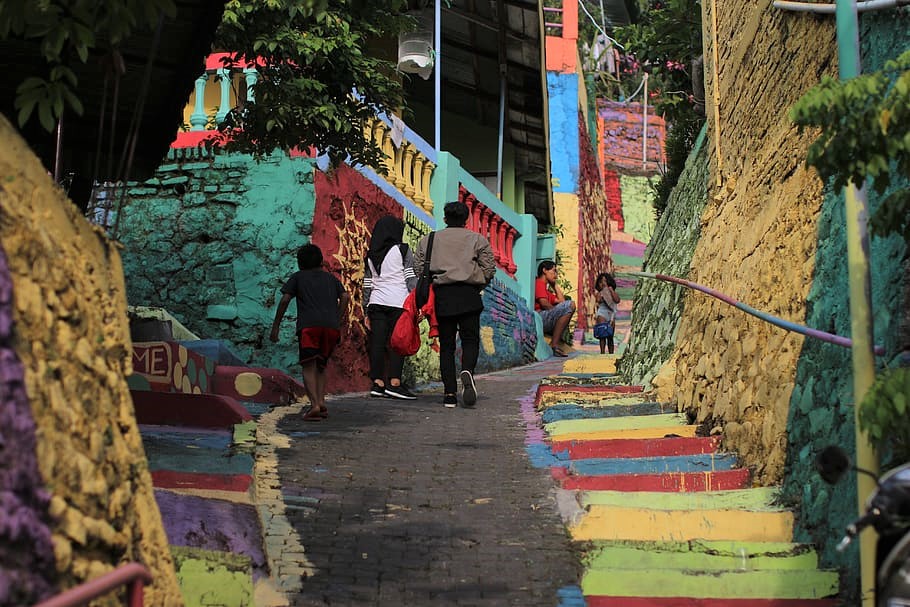 Escolta Street, Philippines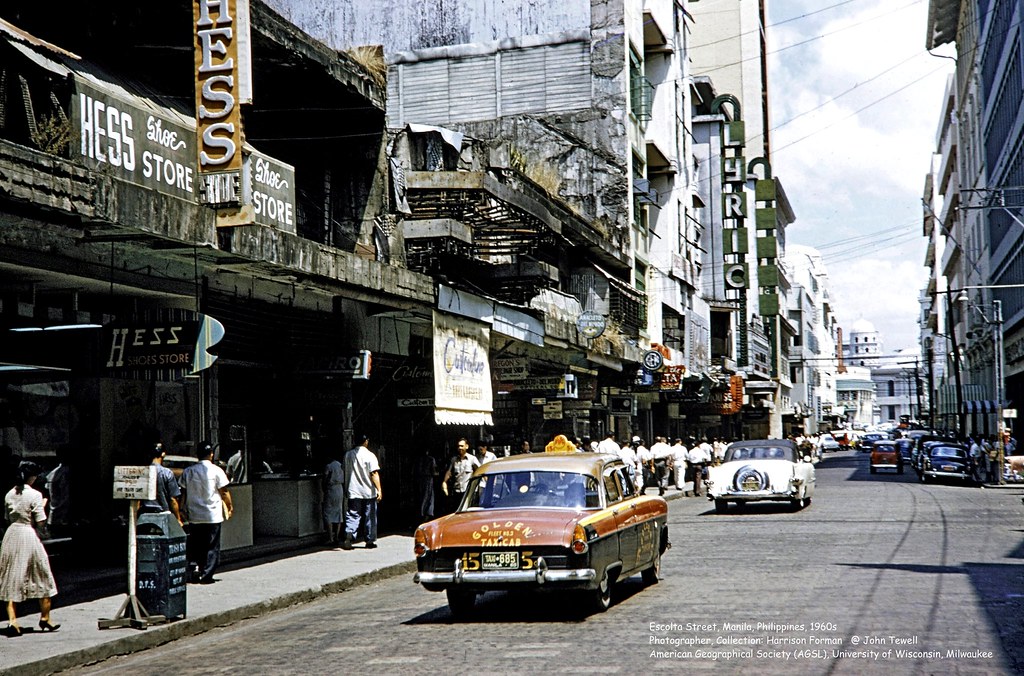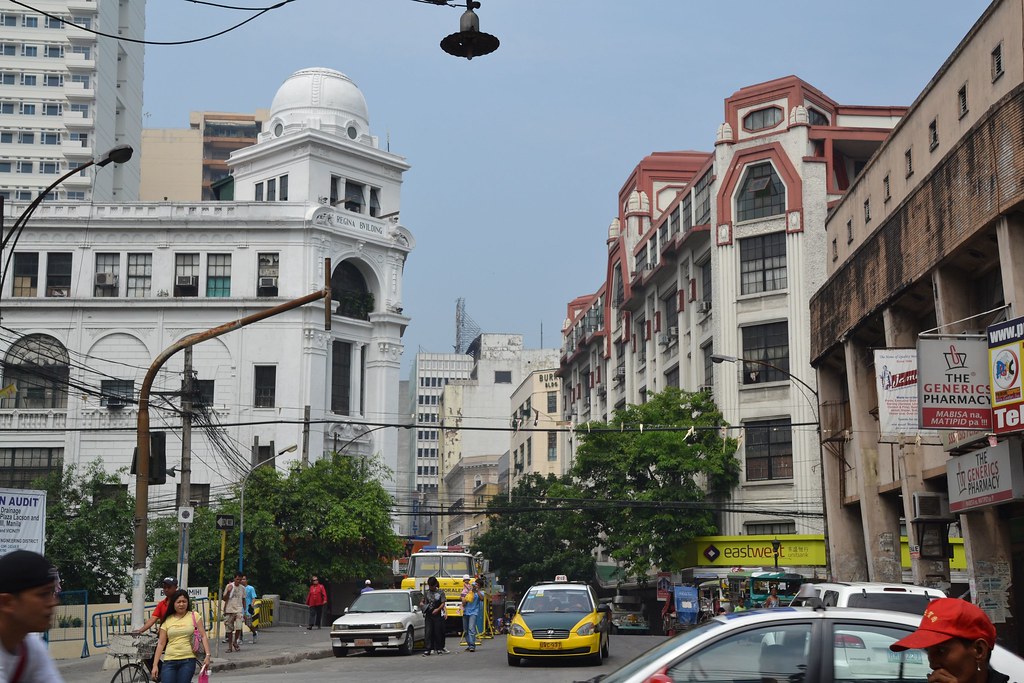 Escolta Street in Manila is a historically significant neighbourhood that has reclaimed its former splendour. Once hailed as the "Queen of Manila Streets," Escolta has experienced a revival through various placemaking initiatives. Today, it hosts art exhibitions, cultural events, and have many creative spaces that ignite the imaginations of a new generation of artists and entrepreneurs. The active involvement of the community has been instrumental to the transformation of Escolta, breathing life into its streets.
George Town, Malaysia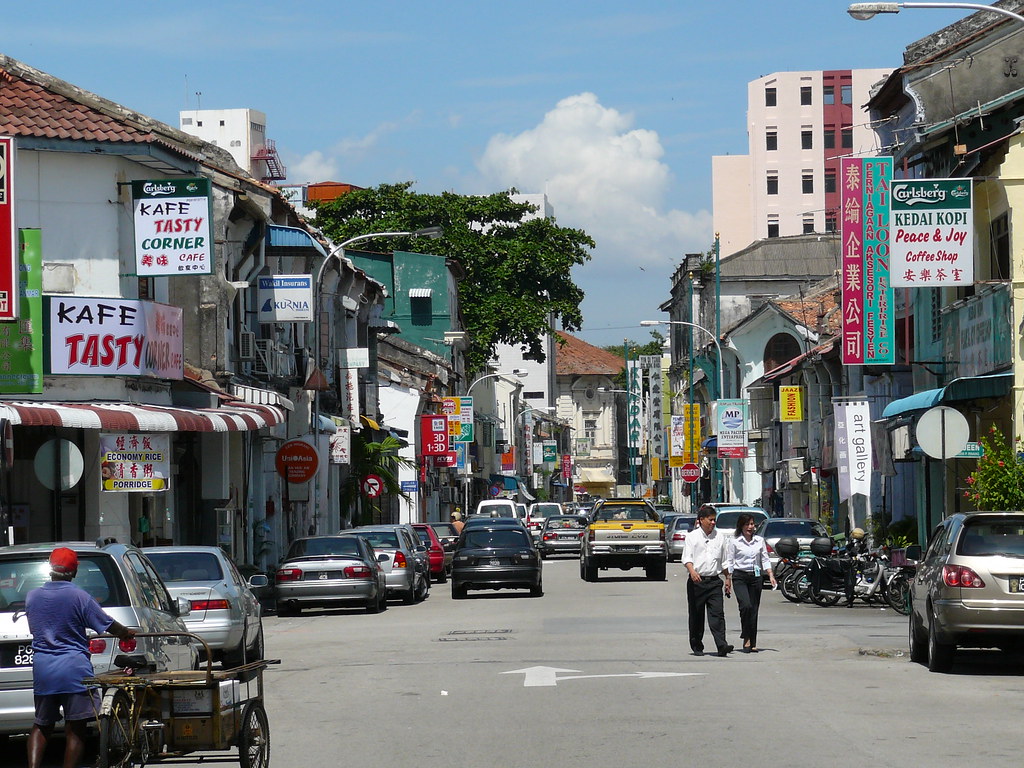 George Town, the capital of Penang, Malaysia, is a UNESCO World Heritage Site celebrated for its multicultural heritage and captivating streets. This dynamic neighbourhood exemplifies the seamless integration of historic architecture, street art, and thriving local businesses. George Town's community-led placemaking initiatives have fostered a distinctive ambiance, inviting residents and visitors to immerse themselves in diverse cuisines, partake in festivals, and revel in the city's magnificence.